I Stumbled on this Time Lapse Video of New York, which really does seem to portray the vibrancy that is New York, A quick trip through the day and out the other side. Please See Dominic@Vimeo for more of his videos
A common quote I remember being told many times in the past is, "Stress is Good, Distress is bad", This TED Talk takes that notion a step further, basically challenging you to engage in the process and recognise when you are stressed, that your body is just preparing itself for the situation you are about to experience and enabling you to be prepared and not in Distress. The talk also discusses that advantages of reaching out to others in times of Stress. Another great TED Talk and well worth the 14 Mins of watching
Forgive my Indulgence, Seinfeld as you may already be aware is one of my favourite all time television shows, Part 3 of the funniest moments is no exception ( IMHO ). Sit back and enjoy.
Please note as always that I give full credit to Sony and I would suggest if you like the series that you buy the Box Set of DVD's ( I regularly watch mine on DVD ) or subscribe to Stan TV as they have all episodes available for streaming.
Navagio Beach, located on the coast of Zakynthos, in the Ionian Islands of Greece is one of the places which you see and instantly get the feeling that you'd like to go there, at least I did anyway!. Take a look and decide for yourself.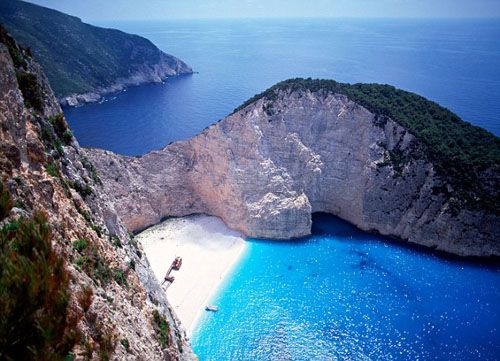 Due to it's pure white sandy beach and crystal clear blue waters it has become a favourite destination for tourists, who's only access is via boat.
The beach contains the wreck of a ship known as the Panagiotis, which was purportedly involved in smuggling of cigarettes when it was washed up on the beach in 1983, after which the area was nicknamed Smugglers Cove.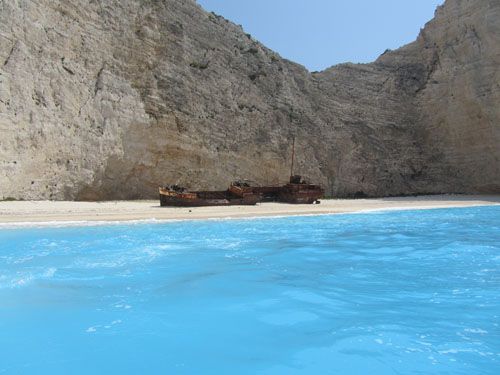 Oh, did I say before that the only access was via boat, Umm, not exactly true, if you happen to be into extreme sports, you could drop in via a quick base jump from the "600 feet plus" high limestone cliff.
Amazing video of Base Jumpers doing their thing at Navagio Beach
For many more pictures of this awesome beach click here –>> Read more
The translation to English says these people are awesome but lucky as well, I'd say they are mostly just talented at what they do.
John Farnham sings with Jimmy Barnes at the Under The Southern Cross Concert in 1988. 2 Absolute legends of the Australian Music Industry doing what they do best.
Click here to see another classic song from the Under The Southern Cross Concert in 1988 –>> Read more
Funny video, Would you play with me?
This roadway is an awesome construction feat. It would be amazing to experience driving it.
A number of the videos posted here are funny and humour related, this one shows the kindness and good will that some people show everyday.
Comments