Video: YouTube
I'm somewhat ambivalent about crop circles and UFOs… not that I don't believe in Intelligent life in outer space, it's just they may be intelligent enough to not interfere. However, there's absolutely no ambivalence in the idea that the energy corporations, are quite willing to bring on an Armageddon, to cull the surplus population; the Elephant in the room that no one wants to talk about.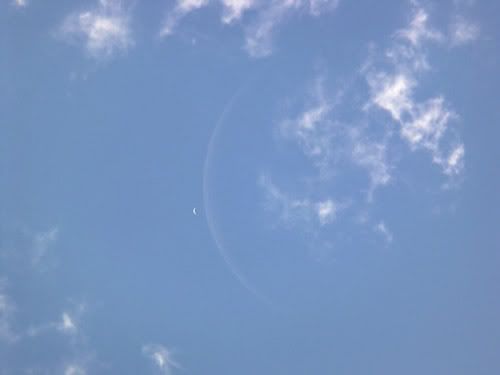 Photo: Stumble


I remember the first time I looked at a Mars and it's two moons Phobos & Deimos. I was memorized by their passage around Mars and the obvious sphericality not only of Mars, but it's two moons.
On the off chance that this will be seen by a friend of mine who is in fact an Astronomer, if not third, at least a second generation… from memory, both his parents are Astronomers.
Anyway, a few of us were having a little 'pit party'; an esoteric place which I curious to see if anybody reading this can identify. 🙂
So, where having a rather exclusive shamanistic (think that's a new word?) party. There were 8 of us gazing up at the stars, having a good time when our Astronomer friend joined us with one of his telescopes. After he'd set it up, and as luck would have it, there again was Mars and it's two companions, and there was much oooing and aaahing as we took turns looking at our outer close neighbor.
Now I'm going to share a rather intimate and embarrassing fantasy of mine with you now…
POST CONTINUES Read more
A lot of people have a good laugh at conspiracy theories about stolen elections, 911, Crop circles, UFOs and the Kennedy assassinations… here's another 'laugh' for them.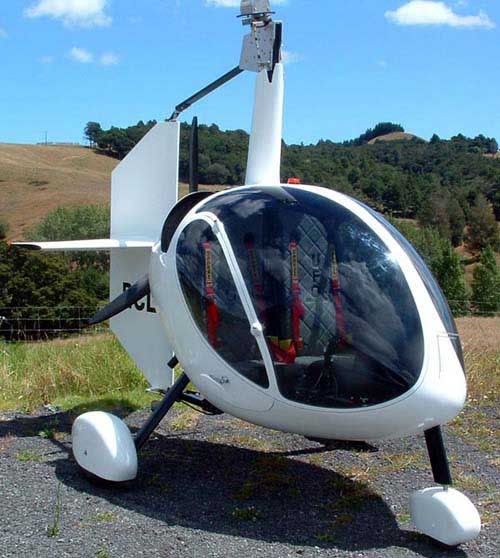 Photo: UFO-HeliThruster
Again I am impressed. Having spent countless thousands of hours in light aircraft and a moderate time in helicopters, having a few mates who have built their own planes and flown in them I'm not exactly a novice. I've also worked as a Metallurgist/Engineer so I'm a fan of well designed and built contraptions and though I have yet to see, yet alone go for a fly in the UFO HeliThruster. I am like I said, very impressed in what I see and read about this craft and I look forward to seeing it in the flesh and perhaps going for a little fly in it.
* YouTube video in the UFO HeliThruster site's Alerts page (Website link end of this post).
POST CONTINUES Read more

Photo: Funpic.hu
This is it, undeniable proof of the existence of UFOs. They are finally here, in the back of the shopping centre car park!
Website: Funpic.hu
After my previous post (UFO – Cover up) I decided to do a post on Crop Circles since I'd remembered watching a DVD called 'Crop Circles' and was staggered the the variation of designs, the period that these Crop Circles had been created and the number of countries they had appeared in. During my search I found Lucy Pringle's site so I just had to cover it.

Photo: Lucy Pringle
After looking at her numerous fantastic photographs I read some of her material. The first thing I realized was how shabbily she had been treated by some of the media. Having both witnessed and experienced much the same thing myself, having watched how cynical, ignorant and amoral producers and presenters, who are egocentric as well, blatantly lie and take out of context by sneaky editing what one says, my heart went out to her.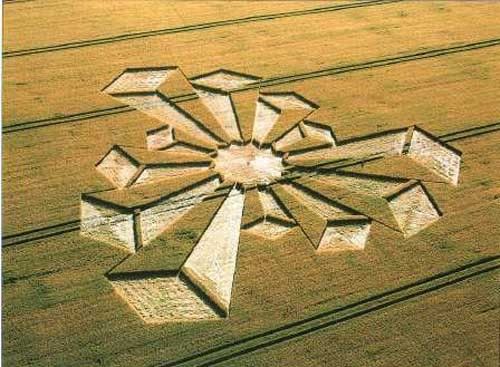 Photo: Lucy Pringle
POST CONTINUES Read more
OK I know another UFO nut, but think if you can for just a second… do you really believe that We are 'It' in the Universe? Do you really believe that intelligent life 'out there' would not be curious about us? I know I know it's an old and well worn argument, but does that make it wrong?
So I'm from an intelligent society; if only, say in this case another star system. Being an intelligent being I'm bound to be interested in other life forms, particularly in other 'intelligent' life forms. Now since I'm from an intelligent society I'd probably have a few 'laws'… hopefully a truly intelligent society wouldn't put up with corrupt lawyers and politicians like we do. So their 'laws' or guidelines may for instance stipulate that you shouldn't screw with potential space fearing races, they are either going to make it or they aren't… but it's OK to watch and record.
One of the common misconceptions, is the concept that 'they' may have developed on a planet in our time frame, however, they may have evolved from any time before us, say 10 billion years before us. I'm allowing here for the fact that it took us approximately 4 billion years from the time our sun went nova after hitting the Carbon barrier, to form 'intelligent' life and since the age of our galaxy may be some 14 billion years old, it's reasonable to assume that 'they' could be millions if not billions of years ahead of us… 'they' (collective) could have been watching and 'videoing' Earth back when Tyrannosaurus Rex was doing it's thing, how cool is that!

Video: Revver
Now regarding the footage above, sure it could be a bunch of nuts, though I'd say not. Conversely they could be part of a disinformation ploy… possible, but that still does not mean that we aren't being watch and studied in minute detail by alien intelligence… perhaps planetary sociologist and psychologists (I'm sooo embarrassed thinking about it).
& UFOs.

Video: YouTube
Comments