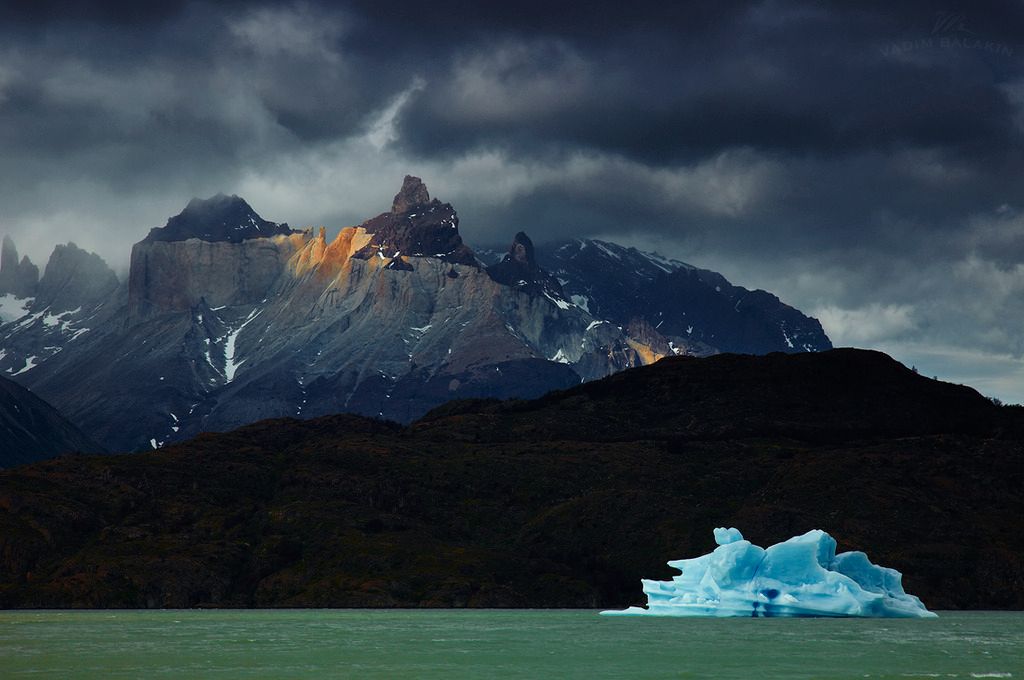 Image: Vadim Balakin @ http://vadimbalakin.com/
What an awesome, Wild, Crazy part of the World, Amazing visuals 360 Degrees, everywhere you turn is a Photo Opportunity, Looks very cold though. Would hate to be stuck in that enviroment without a decent gas heater of sorts.
Navagio Beach, located on the coast of Zakynthos, in the Ionian Islands of Greece is one of the places which you see and instantly get the feeling that you'd like to go there, at least I did anyway!. Take a look and decide for yourself.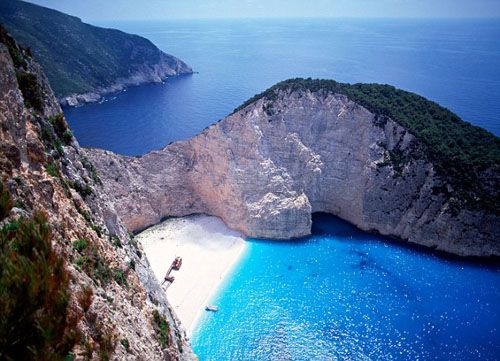 Due to it's pure white sandy beach and crystal clear blue waters it has become a favourite destination for tourists, who's only access is via boat.
The beach contains the wreck of a ship known as the Panagiotis, which was purportedly involved in smuggling of cigarettes when it was washed up on the beach in 1983, after which the area was nicknamed Smugglers Cove.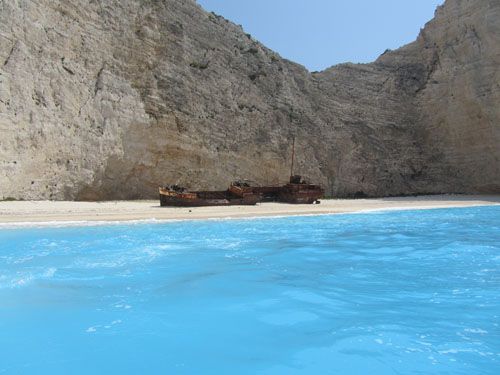 Oh, did I say before that the only access was via boat, Umm, not exactly true, if you happen to be into extreme sports, you could drop in via a quick base jump from the "600 feet plus" high limestone cliff.
Amazing video of Base Jumpers doing their thing at Navagio Beach
For many more pictures of this awesome beach click here –>> Read more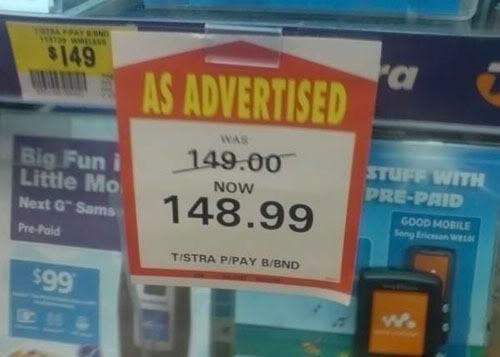 Photo: Unknown
Absolutely amazing bargains at our once in a lifetime sale, get in before they all go out the door.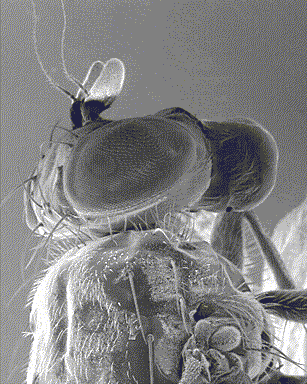 Photo: The Flys Eye
Close up view of a Flys Eye, very interesting and thanks to University of Hawaii at Manoa via photosfan.com for the image.
Website: University of Hawaii at Manoa via PhotosFan.com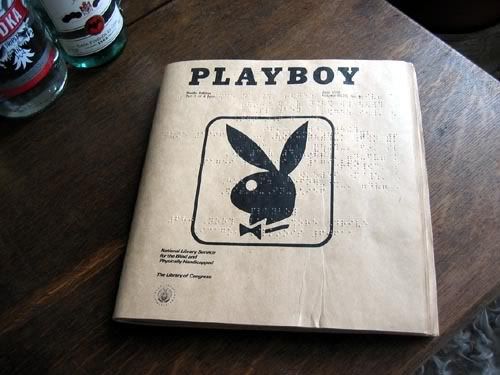 Photo: Stumbled
The mind boggles.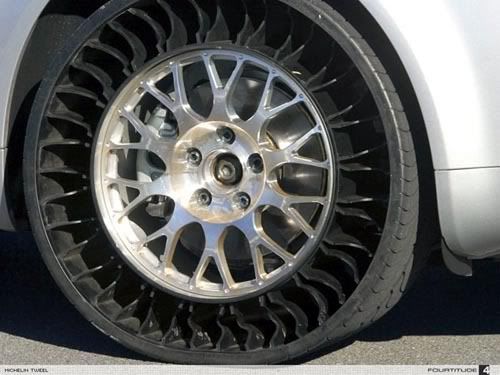 Read more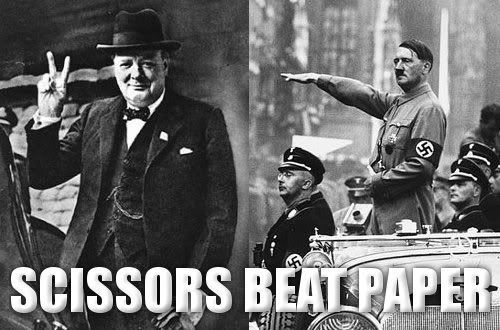 Photo: pixdaus.com
If Hitler had chosen rock instead of paper, maybe we would all be under Nazi rule.
Website: Why Germany lost the war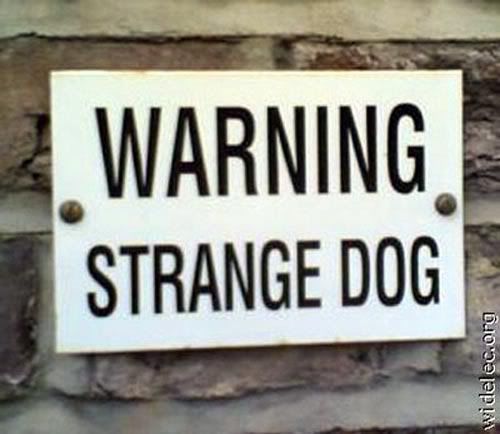 Photo: widelec.org
As photos go it at best average, but the content is another thing, what on earth is a Strange Dog?… the mind boggles if anybody knows, please let us know.
Website: widelec.org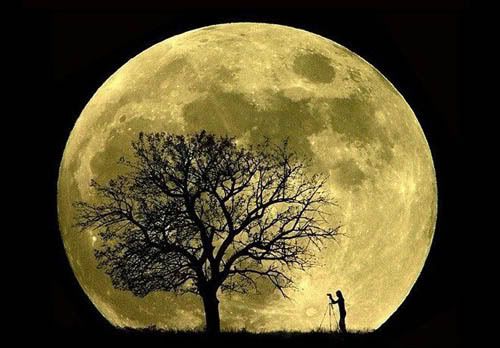 Photo: ziza.ru
I found this brilliant image on a Russian website, not sure how much of it is real or photoshoped, either way it's a nice shot.
Website: Nice moon shot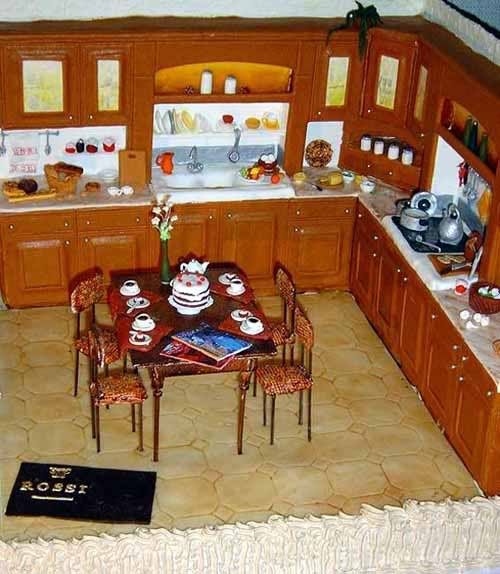 Photos: From Khris & George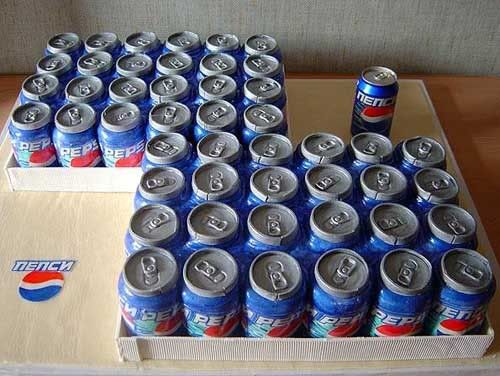 Pretty amazing cake decoration eh? Hope they were as tasty as they looked… which reminds me strangely, of a favorite actor of mine, Chief Dan George from the movie 'Outlaw Josey Wells', and other movies. The thing that brought this memory to the fore, was the character which the Chief was playing; which I suspect was not so different from the real Chief, had a piece of red rock candy, which he said wasn't for eating… it was for looking through. Personally I thought the Chief made the movie.


POST CONTINUES Read more
Comments