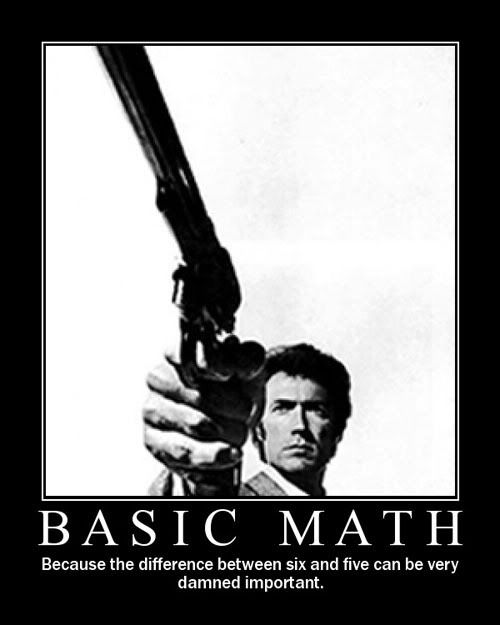 Photo: DustDevil75 on Photobucket
You never realised just how important maths could be until you were confronted with this dilemma
Website: DustDevil75 on Photobucket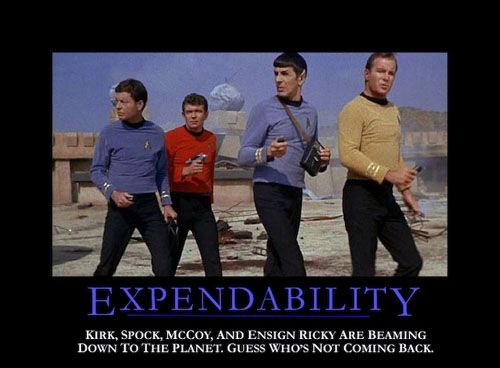 Photo: dr_lutovsky on Photobucket
It's not a good sign when you get given a red top to wear.
Website: dr_lutovsky on Photobucket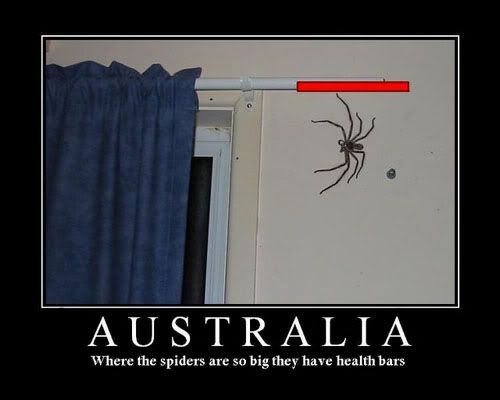 Photo: Healing Spirit
Spiders do get big here in Australia, fortunately this species is fairly harmless. Wouldn't like it to drop off the wall onto your face while you were sleeping though.
Thanks to healing spirit for this photo, see more of healing spirit's images at the link below.
Website: Healing Spirit on Photobucket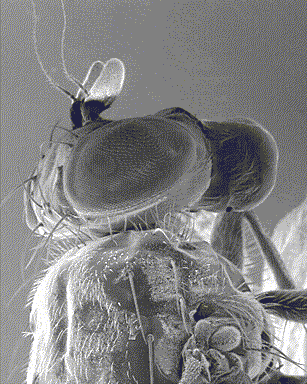 Photo: The Flys Eye
Close up view of a Flys Eye, very interesting and thanks to University of Hawaii at Manoa via photosfan.com for the image.
Website: University of Hawaii at Manoa via PhotosFan.com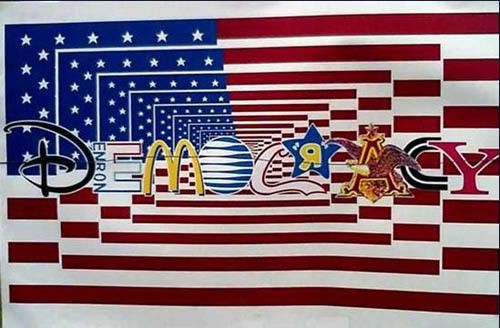 Photo: www.rense.com
For those who are not sick, poor, and disadvantaged you may have some sort of democratic lifestyle, however many don't get to even vote (referring to Bush stealing the election in 2001), although they have done nothing wrong. These people would probably not agree that they live in a democratic society.
What do you think? Are we really living in a truly democratic society in America or Australia or the UK, or wherever you may be?
Website: Democracy on www.rense.com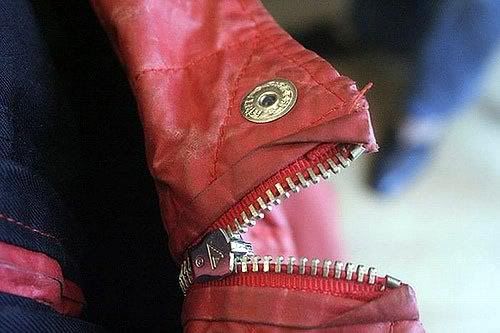 Photo: Stumble
It is weird how the brain looks for similarities in images… this zipper looks like a Piranha to me.

This is an amazing shot, if you click on the photo you can see the larger version of the image. Original image is from Wikipedia.com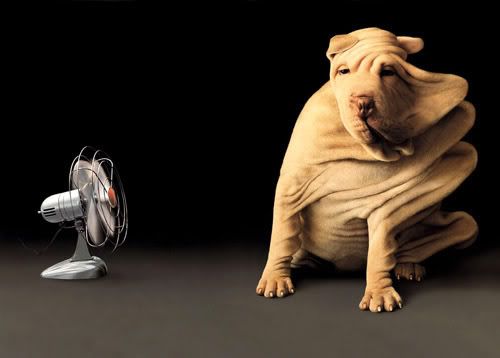 Photo: Stumble
You got to love some of the Photoshop stuff you see on the Net.
I remember seeing a movie once where a guy attempted to pick up a Shar-Pei and ended up with a hand full of lose skin… with the dog still on the floor.
Though I don't remember which movie it was, I do remember the actor saying "There's enough for two dogs in here!". This feature bred into these dogs; for those who don't know, is what made the Japanese Shar-Peis such good fighting dogs.
If for instance in a fight; and I do not approve at all of Dog Fights, if a Pitbull grabbed a Shar-Pei around the neck, the Shar-Pei would just swivel around in it's skin and grab the surprised attacking dog around it's neck and the fight would generally be all but over.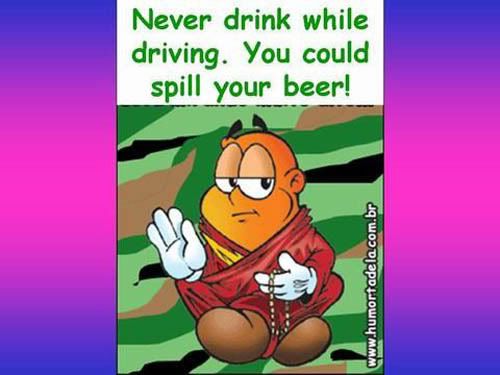 Image: raghavsubramanian.blogspot.com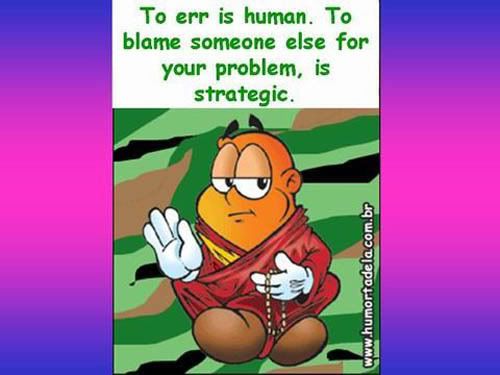 Image: raghavsubramanian.blogspot.com
These words of wisdom may just be words and no real wisdom to go with them. They are a bit funny though and might just appeal to some of you.
POST CONTINUES more wisdom here Read more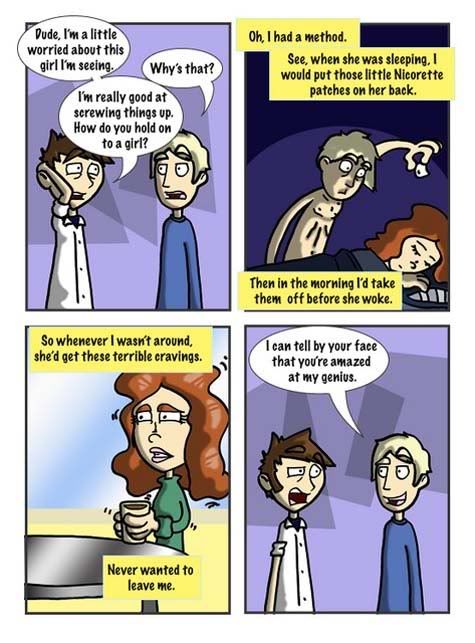 Image: aa1.naurunappula.com
Now I am definitely not condoning this sort of thing, but I did find it funny none the less.
Website: Cat cravings
Comments