Awesome, incredible, amazing, inspiring, Great Ad. This is a Canadian Ad, but the Message should be the same worldwide.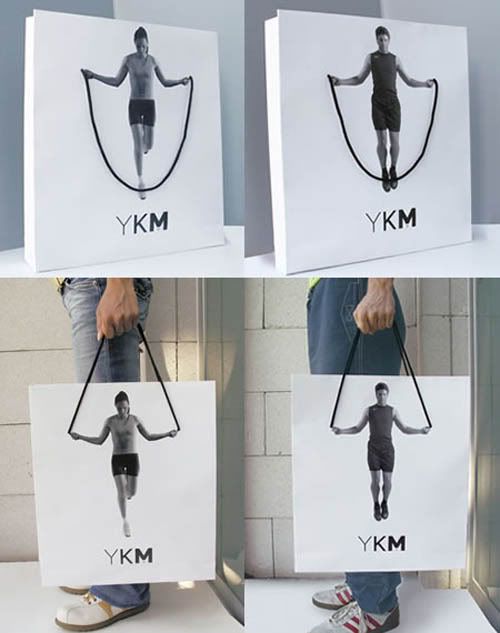 Photo: Unknown
Here are a few more funny ad photos.
POST CONTINUES Read more

Video: YouTube
Anyone can be cool in a 1970s Dodge Viper.

Video: YouTube
These Ukrainian people decided to test the protective glass coating on the Asus LS201 LCD Monitor. The Asus seems to come out on top this time. My Laptop is an Asus and I have been really happy with it, don't think I'll try any crazy stress tests like this though.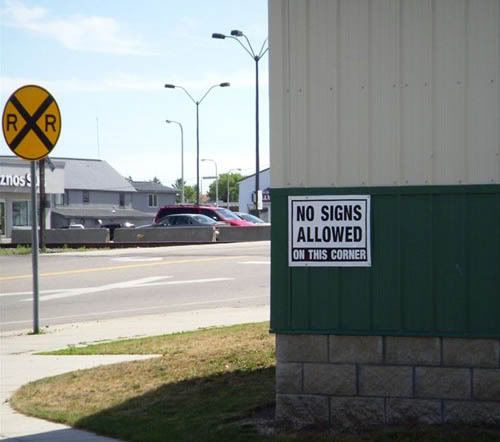 Photo: Strangepictures.net
I remember when I was a kid (probably still am) you would see around the place "Bill Posters will be prosecuted" on signs.
Website: StrangePictures.net
Wait a minute… Bill's innocent, release Bill.

Photo: Adclassix.com
I like this one " ASK YOUR DOCTOR ABOUT A LIGHT SMOKE!, you've got to be kidding haven't you. The marketing ploys and advertising of these early tobacco companies were absolutely without morals. It's so bad that it's actually funny.
Website: AdClassix.com

Video: Youtube

Video: YouTube – Porsche Cayenne Turbo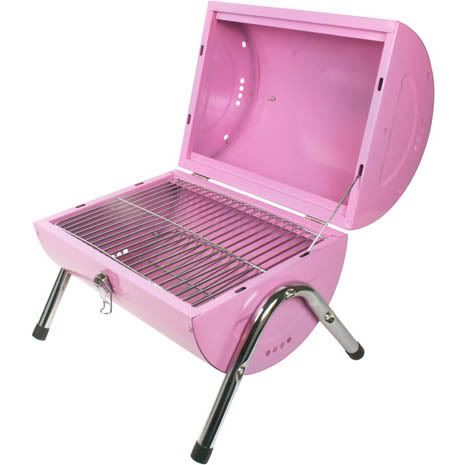 Photo: Unknown
Website: Pink BBQ
THEN: Henry Ford (Standing) with the 1902 "999" racing automobile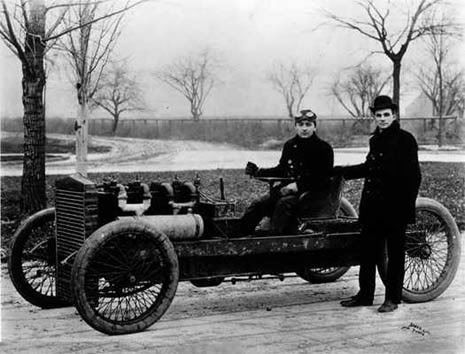 Photo: Wikipedia
The 1902 999 Ford racing automobile.
"Built on a wood chassis, with no body, and no hood. But, it did have some advanced features, like balloon tires and the first version of a driveshaft and differential (other cars of the day used chain drives). Its massive, 18.8-liter engine developed an unheard of 50 horsepower (some say as much as 70). In a twin of this car, called the "Arrow" (later renamed "No. 999"), Ford set the world speed record of 91.4 mph on January 12, 1904, breaking the mile-a-minute record with a 39.4-second run on the winter ice of Lake St. Clair.
and
NOW: The 2008 Ford Shelby GT500 KR, Mustang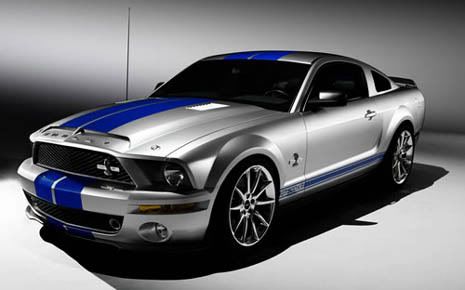 Photo: Mustang Heaven
"The Shelby GT500 KR Mustang will be unveiled at the 2008 New York Auto Show, it will feature a 540 horsepower 5.4L supercharged V8 with Ford Racing Power Pack upgrade, 3.73:1 rear axle ratio, short throw shifter and a beefed up suspension. The exterior of this beast will get a unique Carbon composite hood, 18-inch wheels and special 40th Anniversary badging along with GT500 KR striping."
Websites: Ford on Wikipedia and Mustang Heaven
Comments