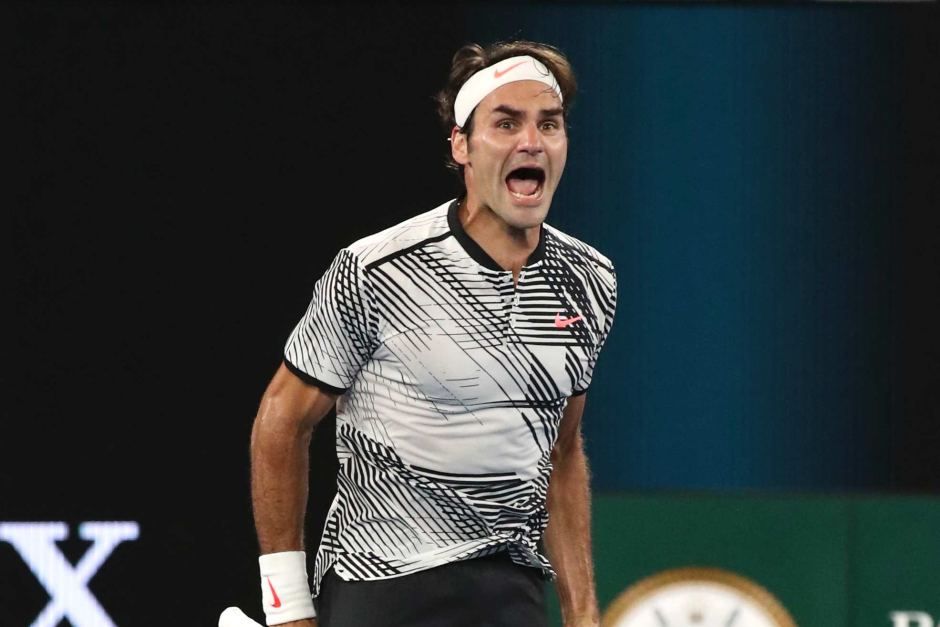 Roger Federer has just won his 5th Australian Open Tennis Final tonight, defeating long time rival Rafael Nadal in 5 sets: 6-4 3-6 6-1 3-6 6-3.
In winning tonight Federer has increased his tally of grand slam open era Championships to a total of 18. Quite an achievement given the injuries he has had to come back from during this last 12 months as well as the groin injury that Federer seemed to have picked up at some point recently
Congratulations to Rafael Nadal as well, as he too has had to deal with some major injury concerns. I thoroughly enjoyed the match, with both players showing plenty of vintage form. All I can say is watch out Djokovic and Murray for the rest of the year.
Comments