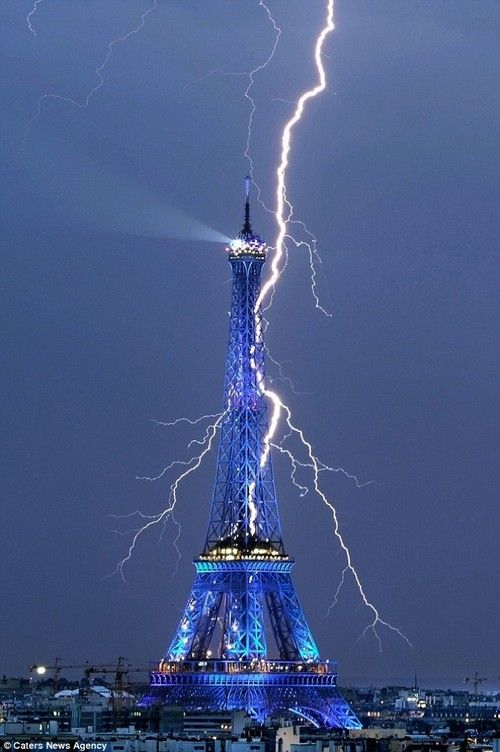 Image: Caters Newsagency via Gloriousa.com
Lightning Strikes never cease to amaze, They strike the Earth approximately 100 times per second,
More Lightning Stats
Each year in Australia approximately 100 people are injured by lightning, with between 5 and 10 being fatal. This numbers in the USA are approximately 400-500 people struck every year, with 40-50 of these being fatal.
A single bolt of lightning is approximately 1 Million to 1 Billion Volts and between 10 Thousand and 200 Thousand Amps, or translated produces approx 215 kWh (Kilowatt Hours) of electrical energy.
There are 2 types of Lightning, Positive and Negatively strikes, Positive being the most powerful of the 2.
More images ?, Click here –>>
Just a few of the examples of the amazing visuals that are created when those lightning bolts seek to find their way to Earth.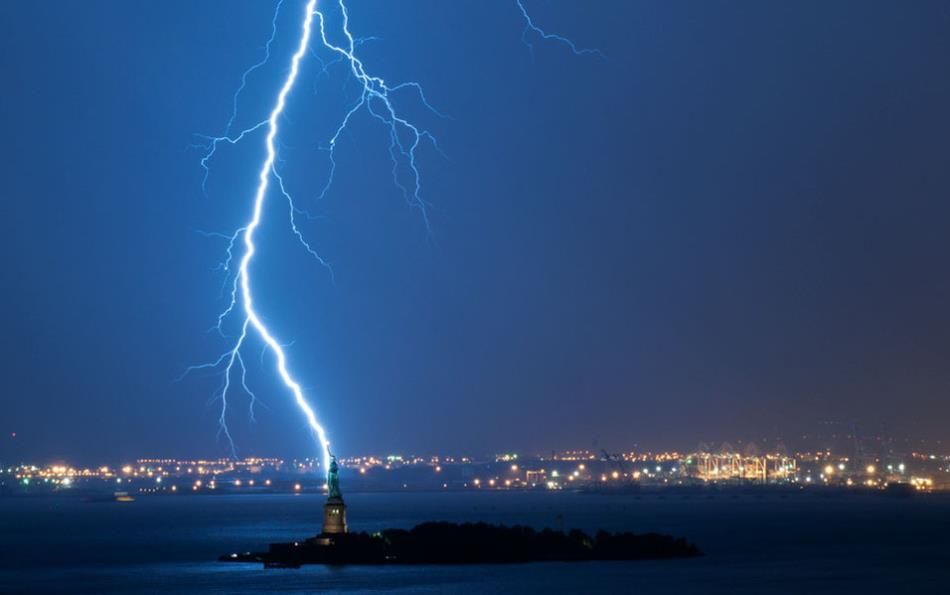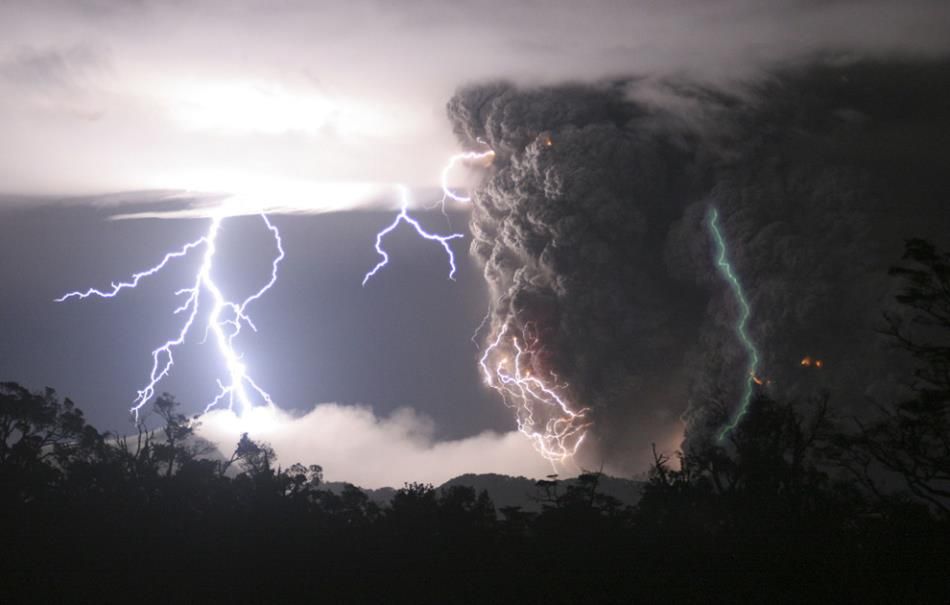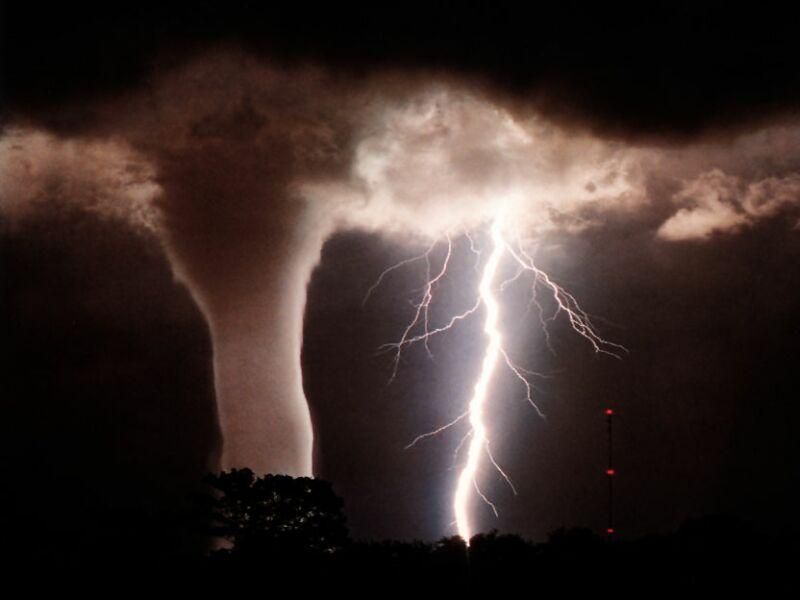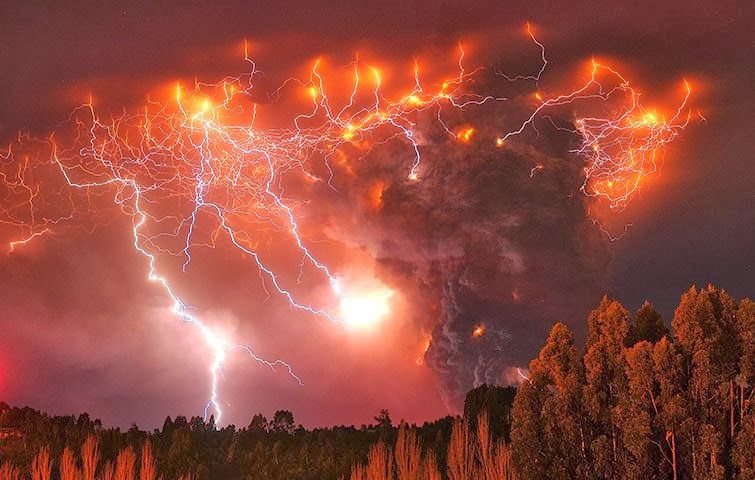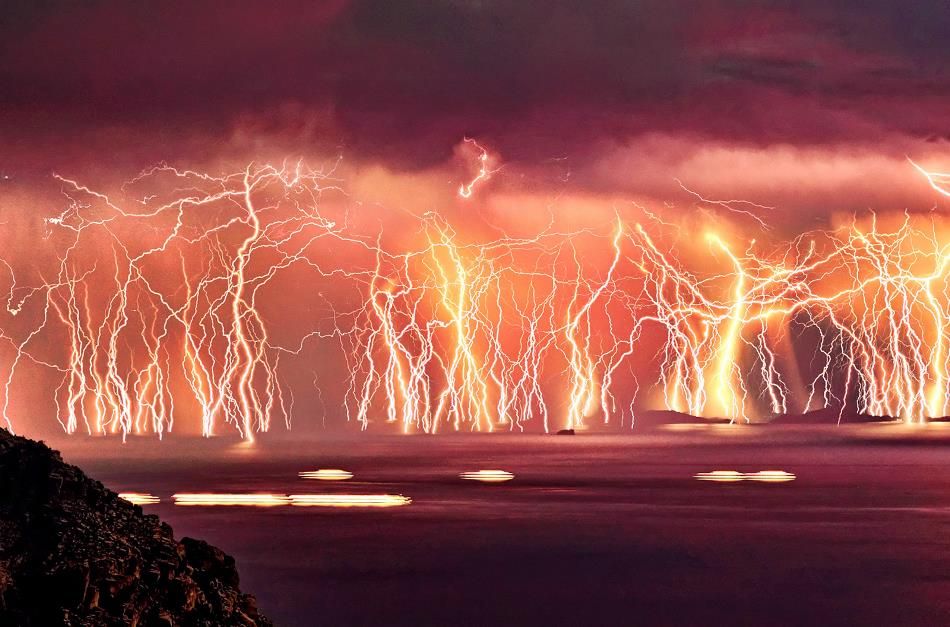 Comments