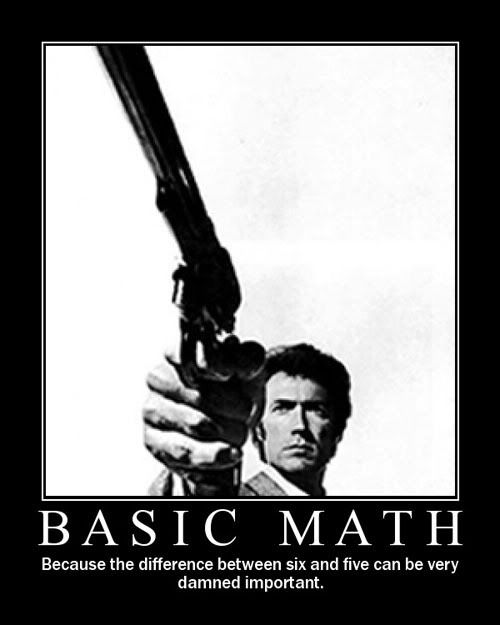 Photo: DustDevil75 on Photobucket
You never realised just how important maths could be until you were confronted with this dilemma
Website: DustDevil75 on Photobucket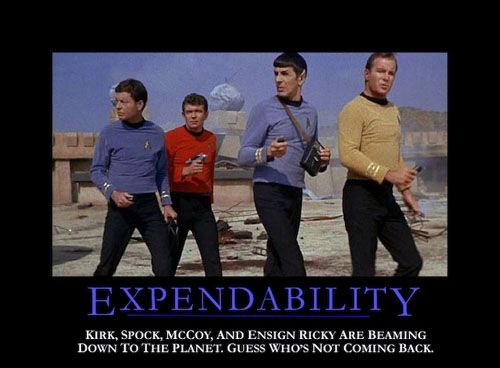 Photo: dr_lutovsky on Photobucket
It's not a good sign when you get given a red top to wear.
Website: dr_lutovsky on Photobucket

Video: YouTube
When I ran across this video, I thought it was funny enough to post here. Maybe I have a warped sense of humour, but I did think this was just a little funny.

Video: YOuTube
This song seems to have transended time, either that or things have always been tough. But seriously, with the way the world economy has crashed this would seem to be the most appropriate song for 2008-2009.
Comments