Video: YouTube
What has happened to these tyres. Apparently they were introduced to the world back in 2005. 3 years later and I have not seen any cars with them. They look like such a good idea and I thought they may have taken off by now.
The accompanying blurb says:-
Radical new tire design by Michelin. The next generation of tires
These tires are airless and are scheduled to be out on the market very soon.
The bad news for law enforcement is that spike strips will not work on these tires.
This is what great R&D will do, and just think of the impact on existing technology:
A.) no more air valves…
B.) no more air compressors at gas stations….
C.) no more repair kits…
D.) no more flats…
I was surprised to see the new Michelin tires though on an Audi in a Philadelphia Car show, but I guess the Germans do make the world's best cars… they just cant win wars. So now I've both offended and pleased some Americans & Germans. Oh well, you can please some of the people etc. etc. Take the blue pill not the red one if it's a problem.
If anybody can has these tyres or knows someone who has used them, we would really appreciate some information about how successful they are in real use day in day out.

Image: fastcoolcars.com
POST CONTINUES see more photos of these brilliant tyres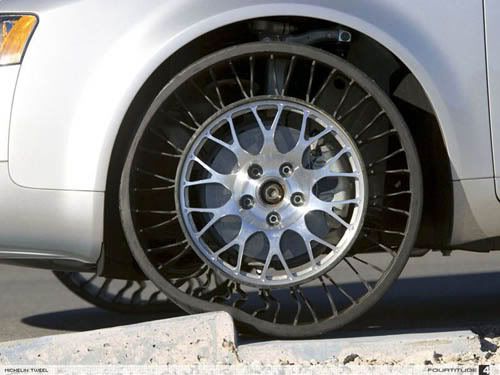 Image: fastcoolcars.com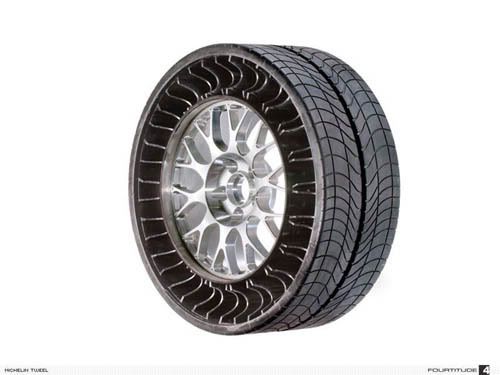 Image: fastcoolcars.com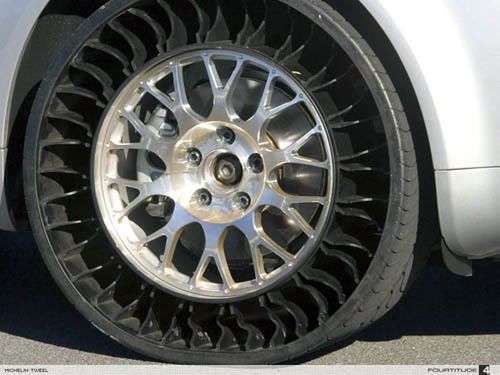 Image: fastcoolcars.com

Image: fastcoolcars.com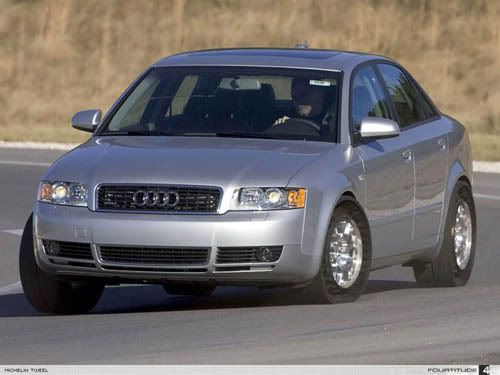 Image: fastcoolcars.com
Website: Motoring news via Fastcoolcars.com
Comments