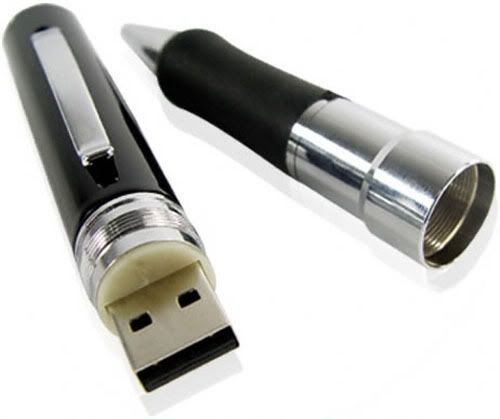 Photo: geekalerts.com
Need to do some surveillance work? This "secret agent pen" may be just what you need! The pen has a built in camcorder and can store the video footage with audio on it's 1GB of flash memory.
The pen can easily sit in your shirt pocket and is perfect for recording confessions, interviews and secret rendezvous. Just what every aspiring James Bond needs for their repertoire.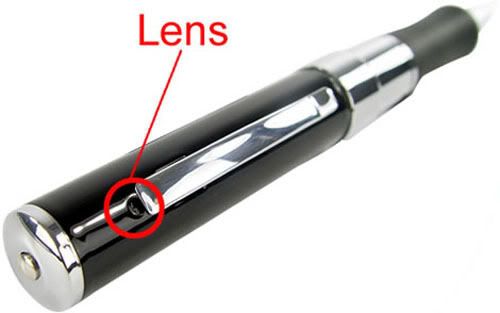 Photo: geekalerts.com
POST CONTINUES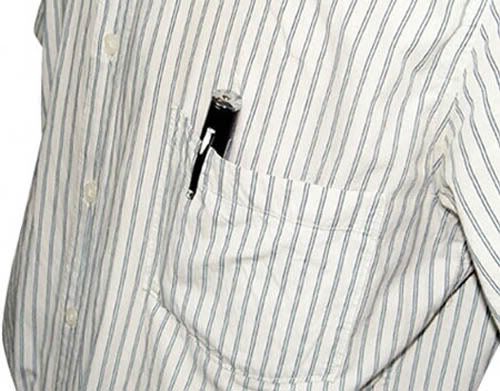 Photo: geekalerts.com
Features of the 1GB camcorder pen
# Rubber Finger Grip
# Universal Replaceable Ink Cartridge
# Easy USB Charging/ Transfer
# Internal Flash Memory: 1GB
# Improved CMOS sensor
# White Balance Adjust
# Focus Range: 150mm~Infinity
# Format: MPEG4 -AVI
# Frame Rate: 15fps
# Capture Resolution: 352×288
# Audio Format: 128kbps PCM Audio
# Power Source: USB Charging -Internal Battery
# Built In Microphone: Max Audio Range 10 Meters
# Dimension: 148mm (L) x 16mm (Diameter)
The built in flash stores the video until it is ready to be downloaded to a computer via USB, and with 1GB of memory you'll get almost 3 hours of recording time. The video is encoded on the fly through a buffer system to MPEG 4 and if the battery runs low during a recording session the pen will ensure it writes the video from the buffer to flash before shutting down.
The pen itself is an attractive writing instrument with a gloss black finish on the main body, rubber finger grip and chrome detailing.
Get your camcorder pen here at chinavision.com or see more on the pen at the link below
Website: 1GB Camcorder Pen
Comments