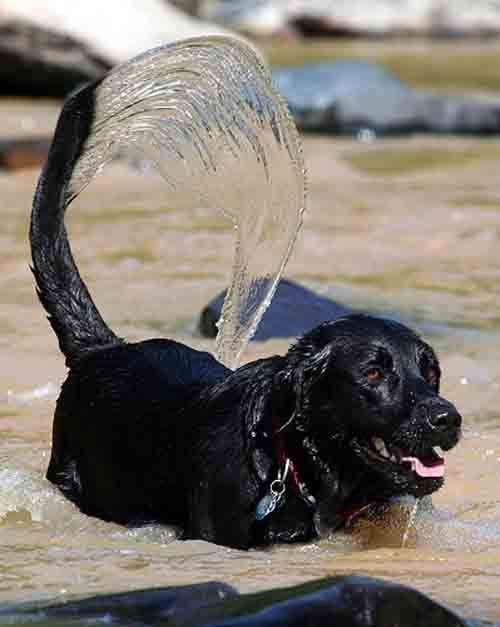 Photo: Stumble
What a great shot.
Being human means there is always someone who will love to see you. Your dog is one… or if you don't have a dog, perhaps someone else's.
If your really desperate for companionship, almost any cat will treat you as a friend… as long as you feed it and pat it.
Then there's the occasional bird; though I can't see why if you lock them up in cages.
Whales & Dolphins too seem to like people, for reasons that are hard to explain, since we kill them and are poisoning their habitat.
There's about 500 trillion of the planets flies & mosquitoes who are always happy to see you.
A few carnivores such as the big cats, Polar & Grizzly bears would be happy to see you should you venture into their habitat.
Last but not the least, if your lucky enough to come to Australia, but stupid enough to go swimming in certain areas of the Northern Territory or Northern Queensland, our 'Salties' (saltwater crocodiles) will be very pleased to see you as well.
Comments