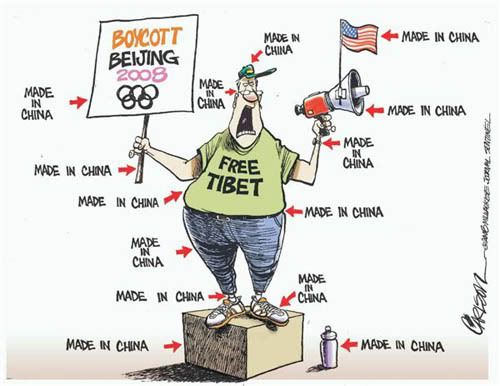 Photo: Stumbleupon
This is sad, but mostly true. Everything seems to be made in China these days. Trouble is China is increasingly contributing to the global warming problem and coal power stations are popping up each week. The western world countries such as the USA need to lead by example and reduce their emissions drastically and show the way for countries such as China and India.
Website: Boycott Beijing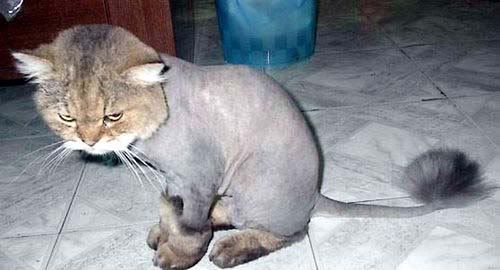 Photo: Stumble
HaHaHaHaHa… believe it or not, as long as they are not killing our Aussie birds I do like cats… it's just that they are sooo 'egocentric' that I do get just a little pleasure from there 'catyness' getting a little ruffled.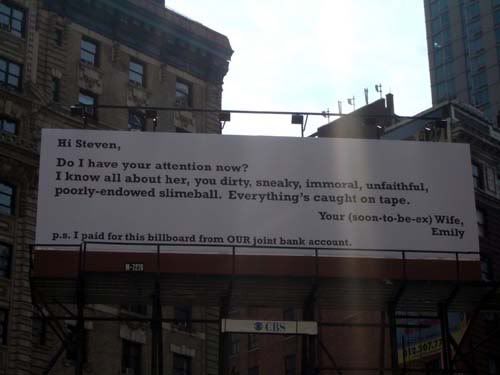 Photo: Stumble
Well if you make a promise you should keep it, if you don't then there may be consequences… in this case I'd say there's no 'may' about it, he's a goner!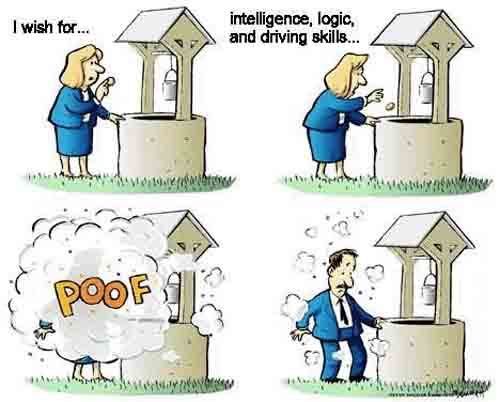 Cartoon: Stumble
HaHaHaHaHaHa… I must be feeling a bit masochistic today, what the hell, I think it's funny. 🙂

This is an amazing shot, if you click on the photo you can see the larger version of the image. Original image is from Wikipedia.com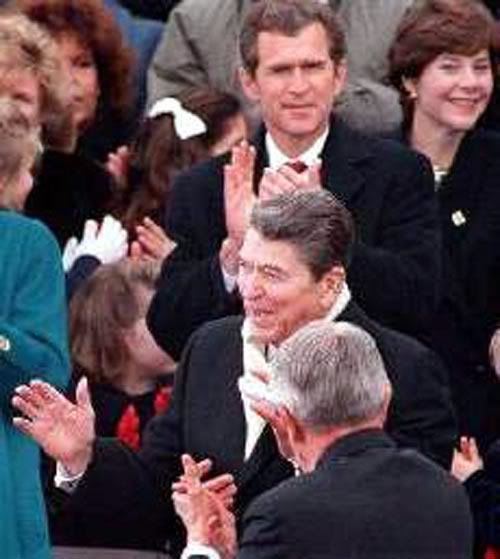 Photo: WTF?!urls
"A moment I've been dreading. George brought his n'er-do-well son around this morning and asked me to find the kid a job. Not the political one who lives in Florida; the one who hangs around here all the time looking shiftless."
Am I alone in seeing the irony of a 'D' grade actor acting like a President, grading a 'D' grade President?
Website: WTF?!urls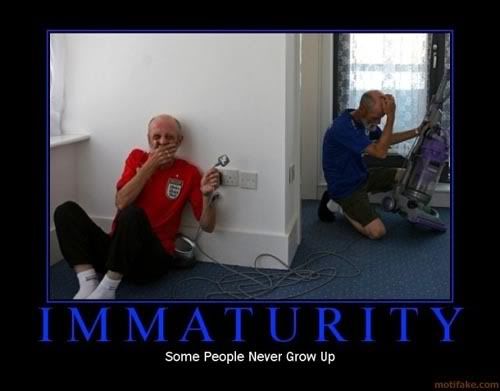 Photo: Stumble
Act your age, Oh grow up, are things you hear after you've been screwing with someone's brain, they will be old before time, whilst those who think young will stay younger. Ringo Star; a person perhaps not often quoted, said once, "I'm 24 until I look in the mirror." or words to that effect.
Now I'm not for a second suggesting that a 60+ person should delude themselves into believing they are 24. I'm suggesting that their Thinking remain fresh… I also love screwing with peoples brains, not negatively but with humor and I have no problems with 'payback' either, I'll laugh either way.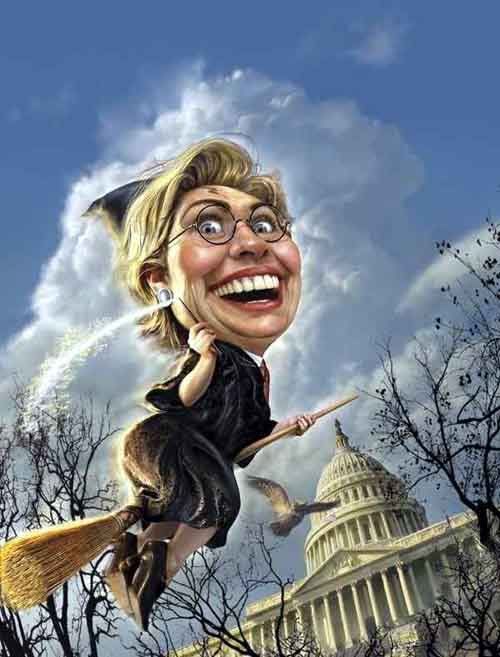 Photo: Fantasy Designs
HaHaHaHaHaHaHaHaHaHaHaHaHaHa
Cartoonists are sooo cruel… but funny. I also liked the double, or is it triple meaning title? No wait a second, are those storm clouds brewing over the Capital building? that would be a fourth meaning, what a work of art.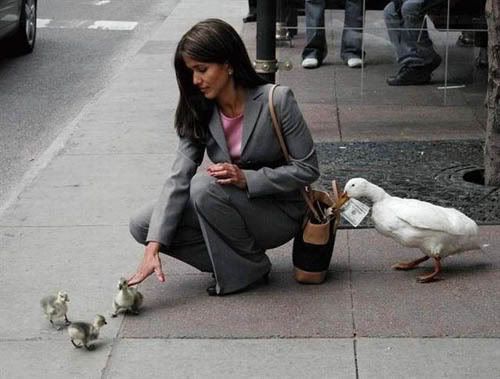 Photo: Stumble
I kept Stumbling across this photo, and despite being another Photoshop shot I do like it and find it funny… I guess I always found Daffy Duck's "Your despicable!" funnier than Bugs Bunnies "What's up Doc?"
Comments