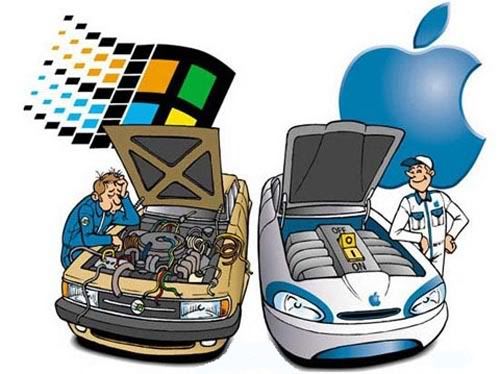 Image: Stumble
When I first looked at this Image, the second thing it reminded me of a previous post… totally unrelated, it was just the comparison between complicated and straightforward.
Well I have made my decision to get a Mac, most likely an Apple MacPro… I'm just waiting until they come with a on board BluRay and I'm going to do a bit more research on where to buy and how I'm going to configure it.
Hey, if any of you Mac fans have got any suggestions please let me know.


Comments