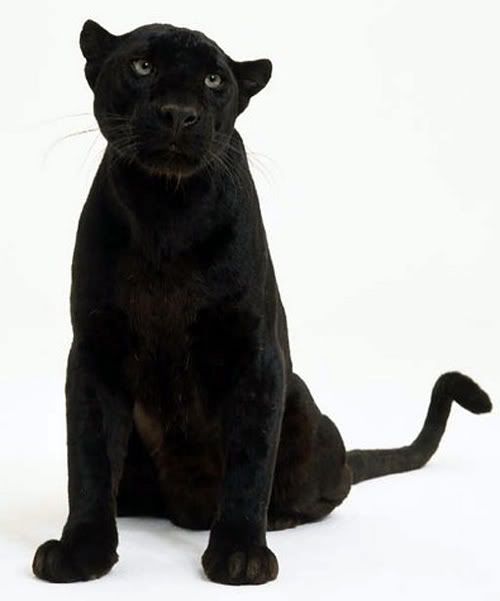 Photo: Stumble
The body language of this Panther is quite unexpected, I'd say it's quite relaxed though attentive.
Now for a comment about the comment with regards to the Cat Washer… Hey it could have been worse, it could have been in a Front Load Washing Machine!
Obviously nobody with any empathy could physically harm a cat… but; there's always a but, I'd say you'd have Buckley's chance of sticking that cat in the same machine twice and some how I figure that all, or at least most would be forgiven come diner time.


Comments