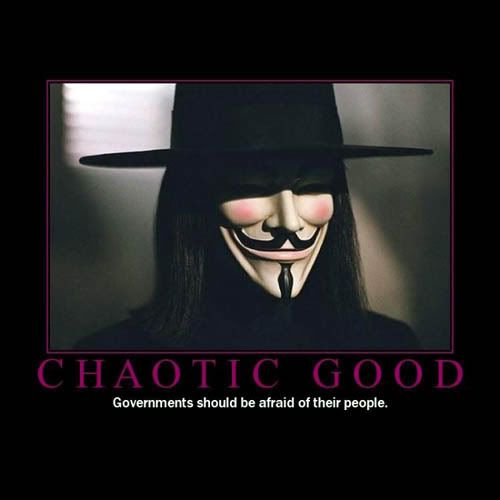 Photo: Hey it's another one of those Stumble photos
Governments should fear the people… that should be true, unfortunately they just Bullshit to us and take advantage.
Hey I'd love one of those outfits… anyone know where I can get one?
I once read on the wall of a restaurant in Sydney that had a blackboard and chalk for it's patrons – "Guy Fawkes is the only person ever to enter Parliament with honest intentions." … I guess that might land me on some people's lists as an 'evil doer'.
Comments