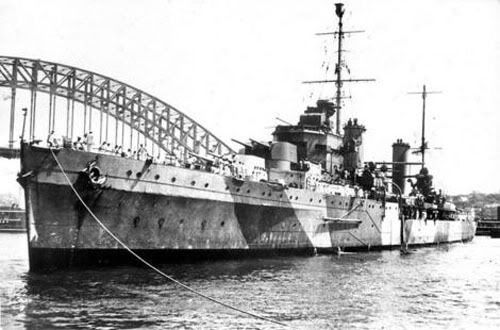 Photo: www.brisbanetimes.com.au
The wreck of the Australian Navy cruiser HMAS Sydney has finally been found, more than 66 years after it was sunk. The Sydney disappeared on the night of November 19 1941 off the coast of Western Australia during a fierce battle with the German raider Kormoran in which both ships sank.
Authorities knew that the ship sank off the coast of Western Australia, but until recently were unable to say exactly where. The wreck of the Kormoran was found first and one hour later the resting place of the Sydney was also discovered.
Of the 645 crew that were on board there were no survivors. Family of those lost may now finally be able to get some sort of closure for there loved ones.
See the full story at the link below
Website: HMAS Sydney Found
Comments