We found this list of gadgets for the modern spy and thought some of you might fancy yourself as the modern day James Bond. For more items visit the link to Webupon.com at the end of this post.
Zippo Camera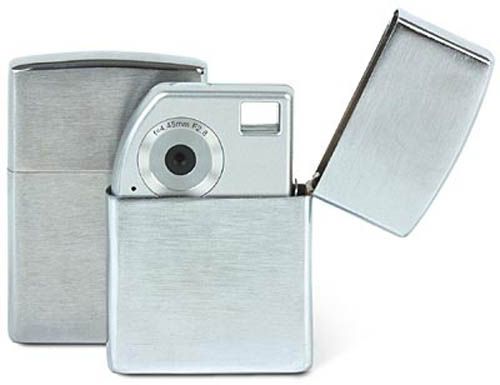 Image: Webupon
The Zippo camera looks like a good idea if you need to get some stealth photography. See the link here if you want one -> Zippo Camera.
Wicked Laser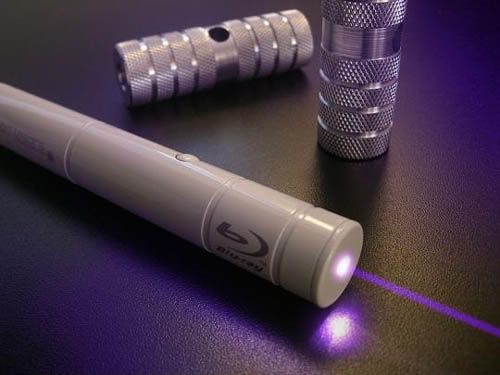 Image: Webupon
These lasers are so powerful that you will need to wear protective glasses in case you accidentally look at the beam. The lasers are military grade and can even cut like a knife and set things on fire, just what the aspiring spy would need in case he was locked in a room by the bad guy. To get one of these lasers you'll have to go to Wicked lasers.
POST CONTINUES more spy stuff
A Tracer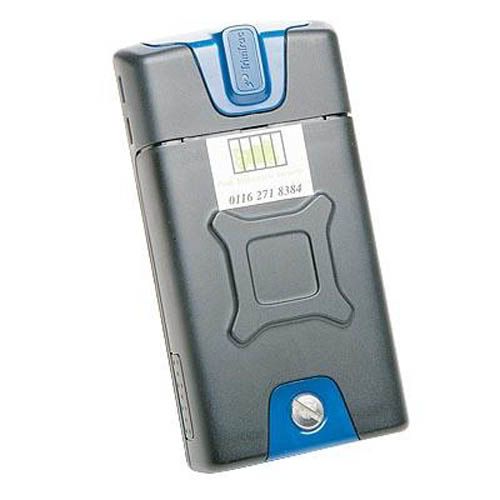 Image: Webupon
Now I'm not trying to suggest that anyone go and track their partner's whereabouts or anything, but these trackers might be handy to keep track of your children's movements when they first get freedom with your car, but seriously they may be handy if you are going for a remote holiday and your family can keep track of your movements in case of any unforeseen disasters.
Get yourself a tracker at this site -> GPS vehicle tracking equipment
Intrusion Gear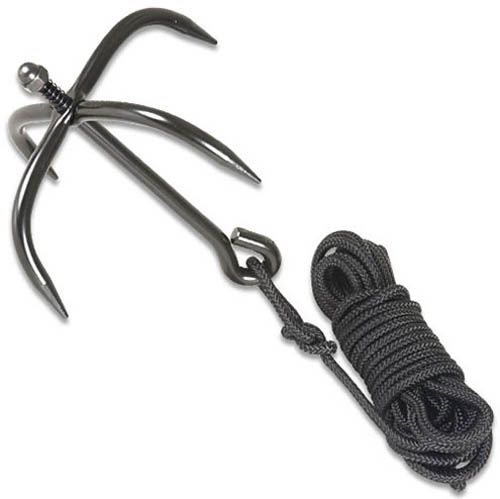 Image: Webupon
If you don't want to enter through the front door, you can go over the top with intrusion gear, such as grappling hooks and the like.
Get your gear at this link -> Ninja gear
Biometric Security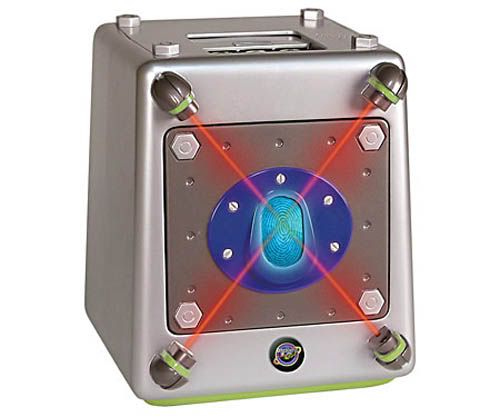 Image: Webupon
Security using unique identification such as voice recognition, palm, hand and fingerprint scanning, iris and retina reading, hand vein imagery, facial 3d modeling verification, and DNA testing security devices are all excellent ways to ensure that you are who you say you are.
Get your's here Panasonic biometrics security.
Lock Picking Tools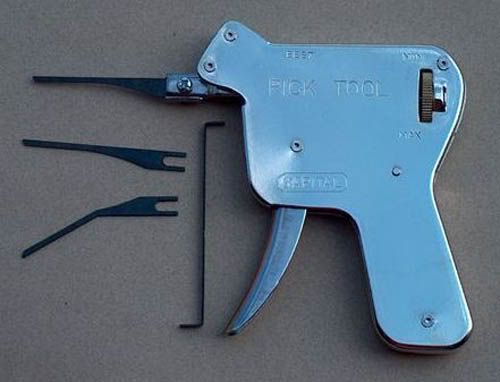 Image: Webupon
These lock pickering tools may come in handy just in case you accidentally get locked out of your house, or if your neighbors or friends loose their keys.
Get your lock picking gear here Locksmith equipment
For more spy gizmos see the link at Webupon below.
Website: 10 Barely legal Gadgets for the modern spy at Webupon
Comments