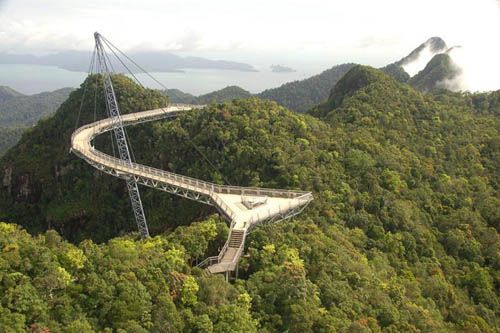 Photo: Amazing Nature
The Langkawi sky-bridge is located at Gunung Mat Cincang on the island of Langkawi, Malaysia. The bridge is suspended 700 metres above sea level and has a span of 125 metres across the gorge.
The Andaman Sea and Thailand's Tarutao Island can be seen in the distance. Platforms at each end allow the visitors to take a breather before venturing across. There are also signs telling visitors to get off the bridge quickly in the event of an electrical storm.
POST CONTINUES, see more pictures

Photo: Amazing Nature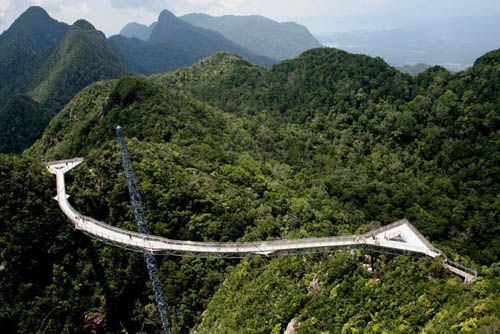 Photo: Amazing Nature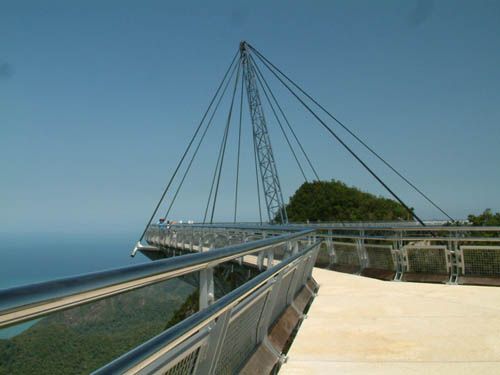 Photo: Amazing Nature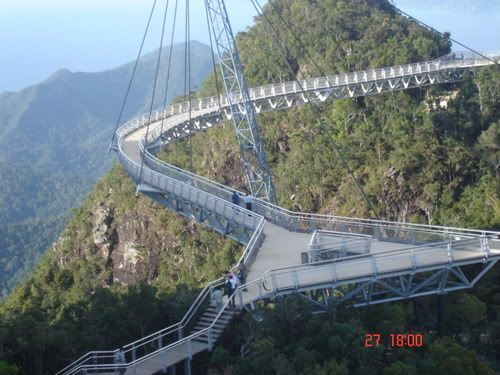 Photo: Amazing Nature
Website: Amazing Nature
Comments