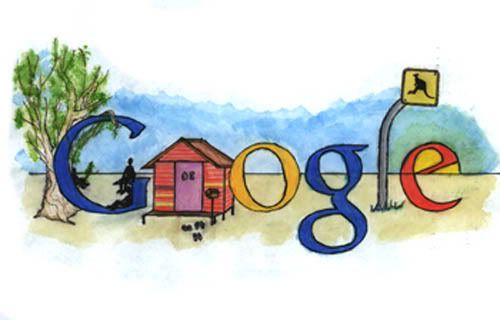 Photo: Janelle San Juan (Year 6), School of the Good Shepherd, VIC
Viewers to Google.com.au may have recently noticed that the Google logo had a distinctly Aussie feel on Australia Day.
Google recently asked school students across Australia to design their own version of the Google logo, based around the theme of 'My Australia'.
The students were split into 4 different age groups and there were winners from each age group.
The overall winner was Janelle San Juan, who designed the logo shown above. Janelle will have her logo displayed during Australia Day.
See more about the campaign in the video below, as well as the category winners by clicking read more below.
POST CONTINUES

Photo: Clayton Rowlings, Yr 3, Northern Suburbs Christian School, Winner Yrs 1-3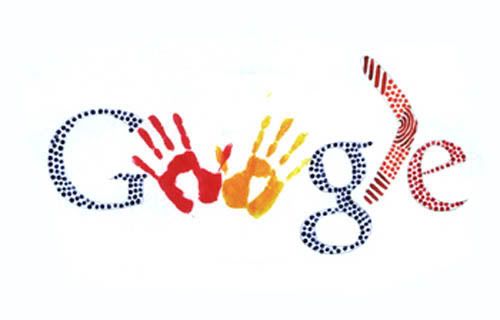 Photo: Madeline Spooner, Yr 8, St John's Grammar Winner Yrs 7-8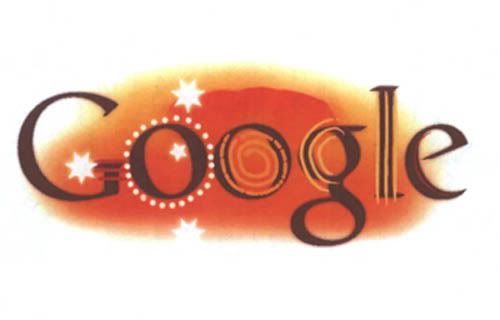 Photo: Angela Jones, Yr 10, Our Lady of the Sacred Heart Winner Yrs 9-10
Website: Doodle 4 Google
Comments