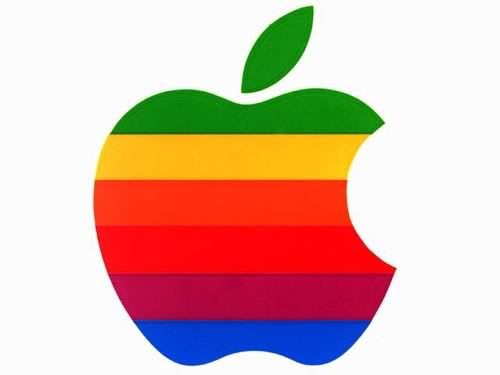 Logo: Apple


Logo: Lotus
In about '93 I visited a SMPTE (Society of Motion Picture and Television Engineers) exhibition and lusted after the earliest half a dozen or so digital non-linear editing suites, all of which were around $200,000. How things have changed, now you can buy a laptop that will almost do the same job for one or two thousand dollars.
I first learnt to use a computer in '94 using Windows 3.1 and my reason for learning was so I could edit my own footage and start my own production company. One of the first things I learnt to do of course was use the first crude word processors which for a relatively intelligent but dyslectic individual like myself was fantastic. However, initially I was taught on PC using Microsoft's Word but it's 'logic' I found illogical, so my tutor offered me Lotus AmiPro and immediately I found a software soul mate and within a few months I'd bought my first software… Lotus's SmartSuite, and I raved about it's user friendly format, it's compatibility between the differing components, it's customizability and the fact that no other organizer, even today, comes close to Lotus's award winning Organizer.
POST CONTINUES
To cut a long story short (sorry not that short), I soon developed a deep resentment for Microsoft's products, but I'd become welded to Lotus and after my 'accident' which resulted in a brain injury I became even more dependent on Lotus because of Lotus's Organizer. This situation was made still worse when one of my tutors, now my webmaster partner and friend (Craig), gave me what would be my much loved Palm M500 that synced with my Lotus Organizer and kept it all together for me… brain injuries are such a bitch. Anyway, the more I use windows the more I got to hate it, but I was trapped because I was totally dependent on my Organizer and now my Palm.
During the subsequent years I went to more SMPTEs and I gradually noticed more and more Apples. I was very impressed by the shear beauty of their engineering and their logic (I worked as a Metallurgist Engineer)… I even got to admire Steve Jobs and I loved their ads. All through this metamorphous from caterpillar to butterfly, I was held back by my dependence on Lotus, I railed against MS Word, refused to conform (Resistance is not useless!) and that IBM, who'd bought Lotus mainly for Lotus Notes and later made a few Apple chips, would one day license Lotus to Apple and free me to move into the light… Hallelujah!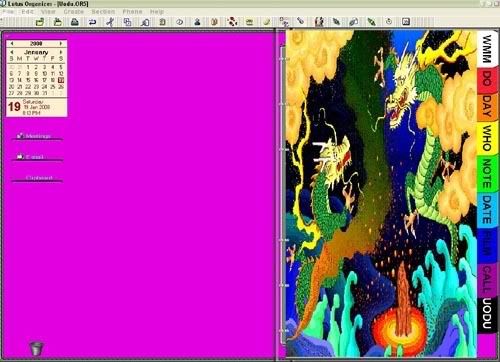 Photo: Beam
A while ago I visited the Apple showroom 'Next Byte' on Glebe Point Rd. Sydney and the people (Moe in particular) were great, they answered all my dumb questions and opened up machines so I could look inside them. Man I was hooked, I was in Lust, and it was made even more certain when I got a look at Apple's organizer, which though it was not 'my' organizer, did much the same things and their word processor though again it wasn't Lotus's Word Pro, it was OK and it meant I would not have to (not that I ever would) stoop to using MS Word… spit on the floor.
Now if only Apple would get John Walker's HomePlanet as well as his real time Sky Screen saver and my other bit of favorite software ReadPlease Apple would make my decade… now all I got to decide on is which Mac.
Website: Apple Insider
Comments