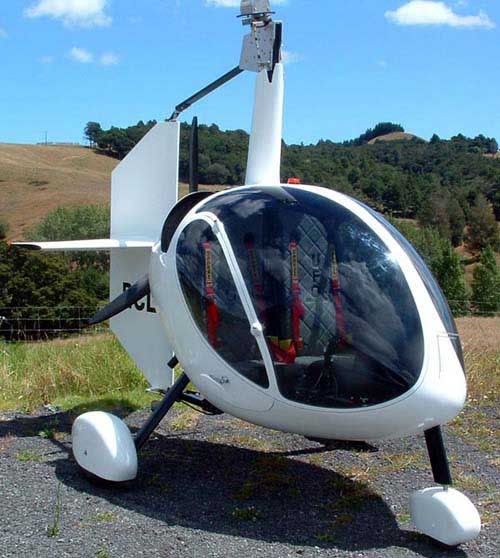 Photo: UFO-HeliThruster
Again I am impressed. Having spent countless thousands of hours in light aircraft and a moderate time in helicopters, having a few mates who have built their own planes and flown in them I'm not exactly a novice. I've also worked as a Metallurgist/Engineer so I'm a fan of well designed and built contraptions and though I have yet to see, yet alone go for a fly in the UFO HeliThruster. I am like I said, very impressed in what I see and read about this craft and I look forward to seeing it in the flesh and perhaps going for a little fly in it.
* YouTube video in the UFO HeliThruster site's Alerts page (Website link end of this post).
POST CONTINUES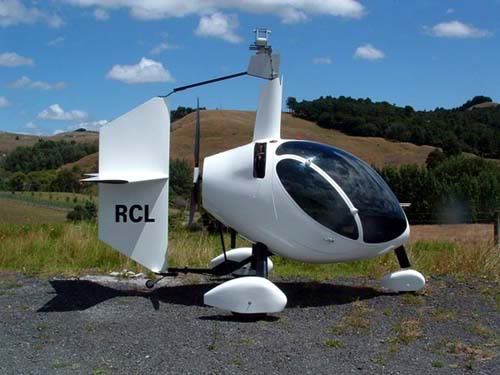 Photo: UFO-HeliThruster
"The UFO-HeliThruster is capable of flying 600 miles (960 kms) on one fill at the "regular" petrol pump and that is with a 1/2 hour fuel safety margin. Flying that far may not be what you want to do but it's there in reserve, with such endurance you should never come close to running out of fuel.
Engine options
The performance of the UFO-HeliThruster is the EJ25 engine gives 164hp the power from that goes through a 2.3-1 PSRU (Propeller speed reduction unit – or "Gearbox") that feeds a prop. (72″ – 76″) inch propeller, giving the torque to fly with ease in every situation.
Price
Thinking of comparing our price to other products? We welcome it. Thinking of comparing the UFO-HeliThruster's controllability and flight safety features to the competition's? Well, we insist!
Because a complete kitset at NZ$63,000 or a factory prepared and Ready to Fly UFO-HeliThruster at NZ$75000 (min), check us out and compare."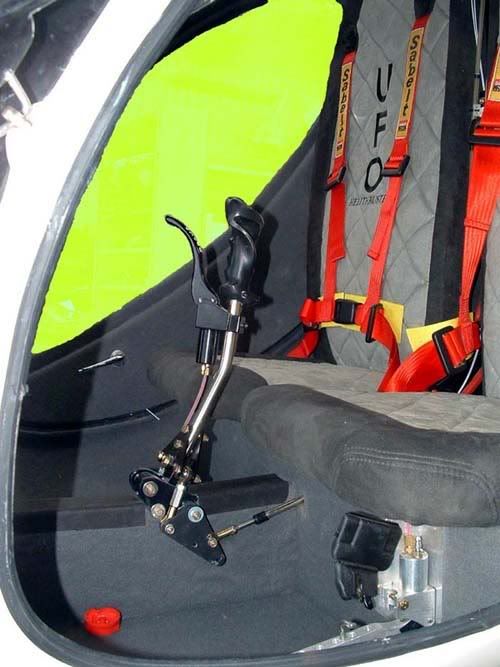 Photo: UFO-HeliThruster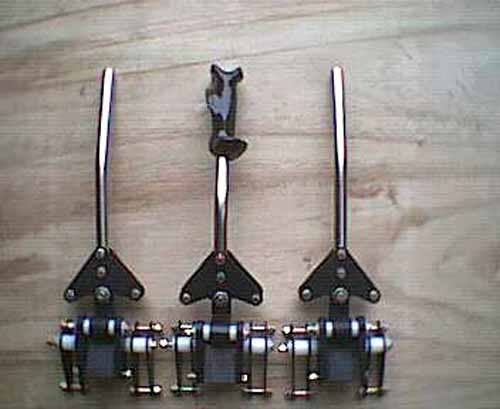 Photo: UFO-HeliThruster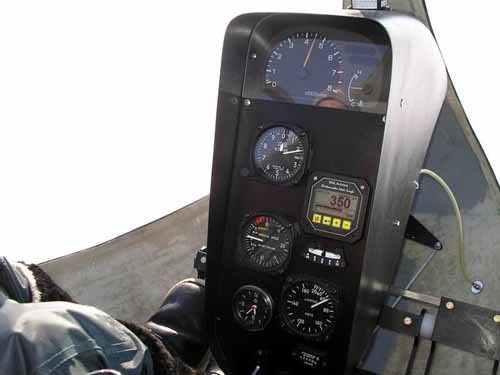 Photo: UFO-HeliThruster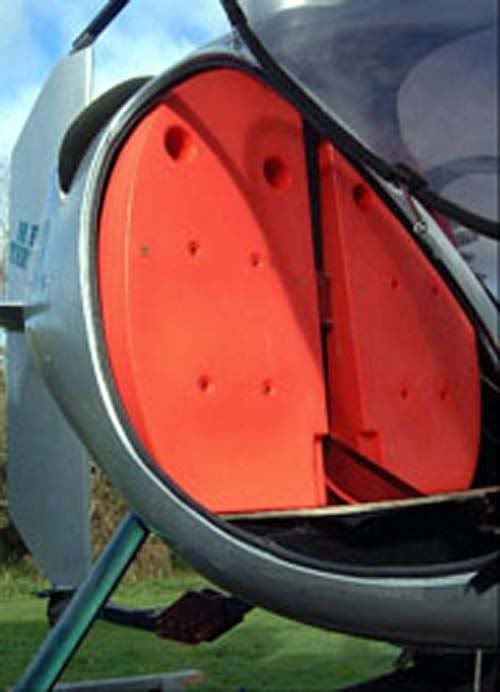 Photo: UFO-HeliThruster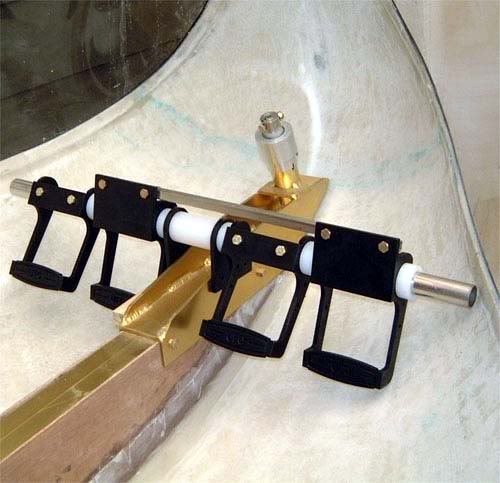 Photo: UFO-HeliThruster
Website: UFO-HeliThruster
Comments