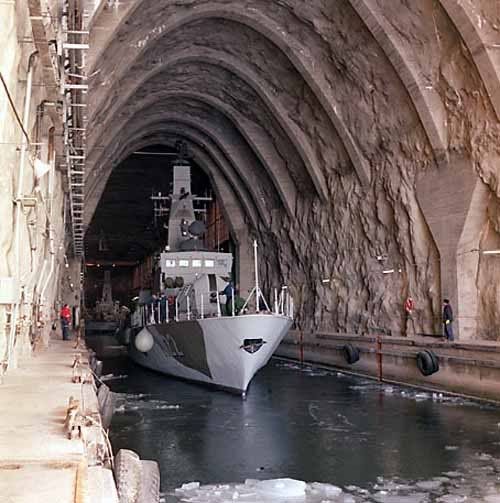 Photo: Military Photos
Sweden's Muskö Navy Base is a navel base with a difference… it's underground, in fact it's under a mountain of granite which renders it all but 'bullet proof', that is it can't be destroyed by any kind of bunkerbuster.
This base until the supposed collapse of the Soviet union was secret. The base includes all the normal things you'd expect to see such as workshops, dining rooms, barracks and a hospital etc. all underground.
A few years ago I thought I saw some footage of a battleship disappearing into the side of a Norwegian Fjord. For those who don't know about Norwegian Fjords they are Impressive, in some cases your looking at shear cliffs that extend several thousand feet both over the water and then on under the water… they are mind boggling.
I also remember as a kid being amazed at seeing ships frozen solid in the middle of a Fjord, whilst people on tractors or horse drawn sleds drove around them.
Originally I was going to do a story on the Norwegian Underground Navy but I have been unable to find either the footage or the photos… but that by no means diminishes the Swede's efforts and it almost makes up for their Volvos using up parking spots with their bumper bars.
POST CONTINUES

Photo: Military Photos

Photo: Military Photos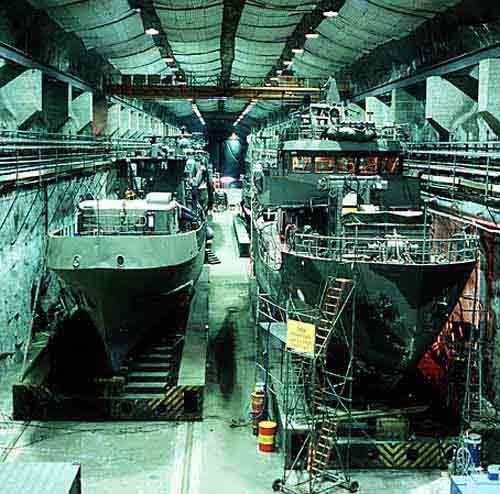 Photo: Military Photos

Photo: Military Photos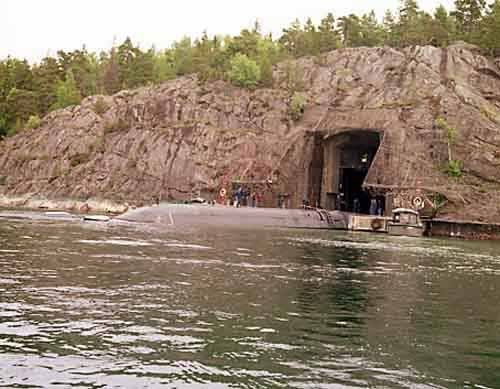 Photo: Military Photos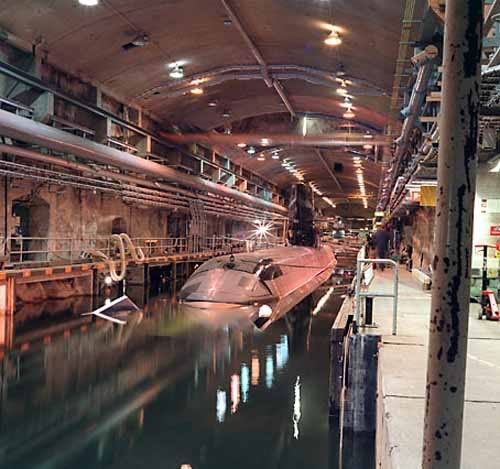 Photo: Military Photos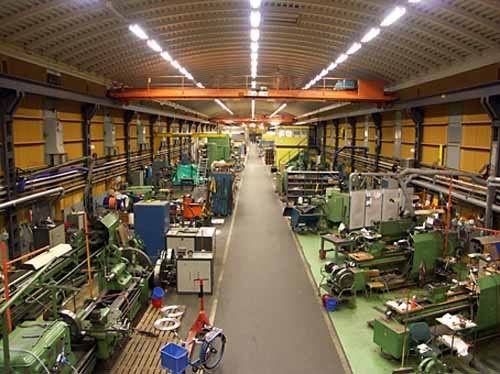 Photo: Military Photos

Photo: Military Photos
Website: Military Photos
Comments