a cure for noisy kids?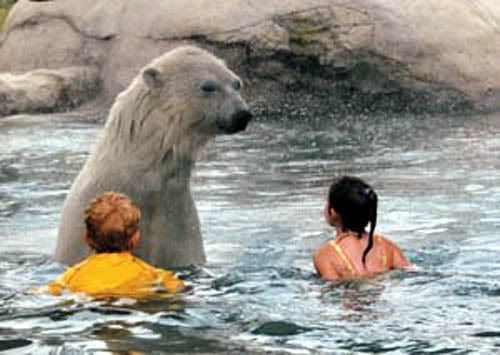 Photo: Fogonazos
Not really, in Cochrane, northern Ontario (Canada), you can visit the Polar Bear Habitat and go swimming with the world's most ferocious carnivores because there's a bulletproof, shatterproof glass that's almost 9 centimetres thick to separate the little darlings from your kids… yep I'm a confirmed bachelor.
Want to see more photos.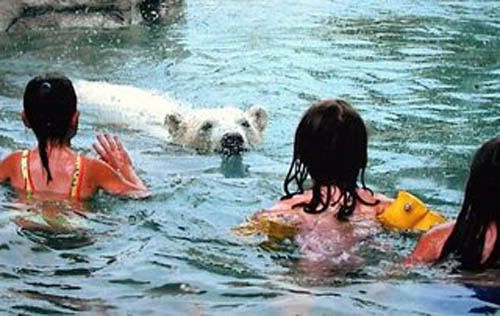 Photo: Fogonazos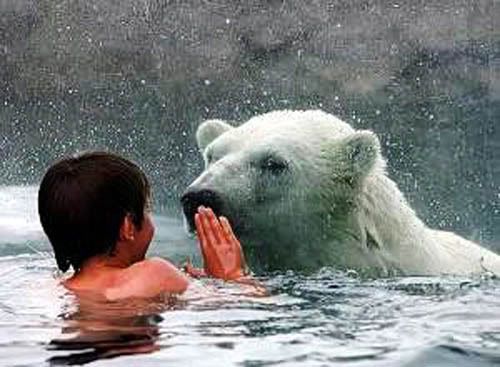 Photo: Fogonazos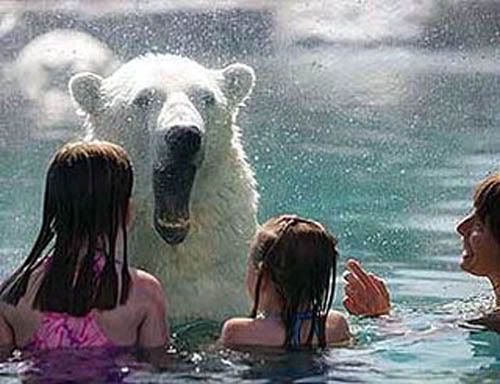 Photo: Fogonazos
Website: Swimming with Polar Bears
Comments