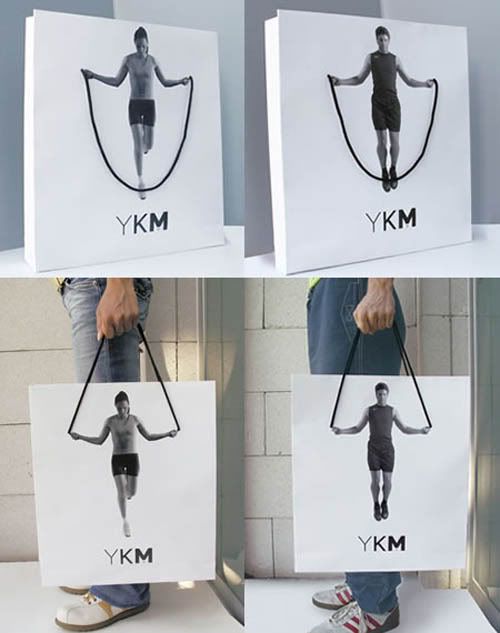 Photo: Unknown
Here are a few more funny ad photos.
POST CONTINUES Read more

Video: YouTube
I wonder if this Bird of Paradise can be taught HipHop as well?

Video: Google Video


Cluster of Apple G5 computers at Virgina Tech which is the 3rd most powerful super computer cluster in the world and the second-least expensive system in the top 10.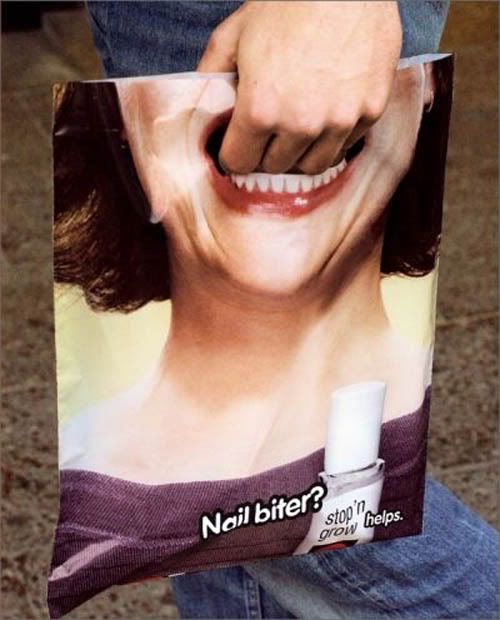 Photo: Unknown

Photo: max.blog.az
These funny ads were sent to me in an email. Some of them are very creative.
POST CONTINUES Read more

Video: Metacafe


This dog is amazing, an absolute credit to it's trainer.

Video: Metacafe


Not sure what this really is, but it is good. If that makes sense.

Video: YouTube
Russia's Antonov An-225 built in 1988; the only one in the world, is still 20 years later, the World's Biggest aircraft weighing all up 1.4 million pounds. It's 276 ft long with a fuselage some 60 wide, to say it's really Big is an understatement. It can carry 250 tons of cargo, almost twice the tonnage of the US's biggest plane the Galaxy.
Website: Antonov An-225
Thanks John,
John sent us an up date on the Antonov An-225 Mriya… there's a second on the way, if either one of these aircraft come to Sydney I'll do my best to go have a look.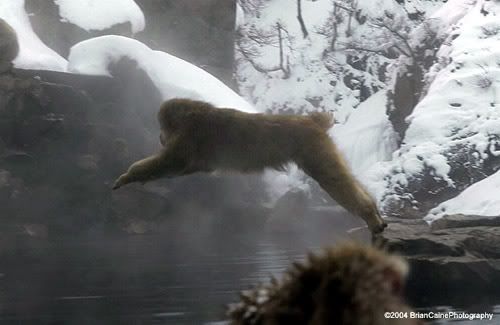 Photo: Brian Caine
Great shot and how freaky… the monkey's doing a very human dive!
Website: BRIANCAINE PHOTOGRAPHY
Here are some of the names you would know as the most well known computer companies in the world, but how did they get their names? See below for the answers.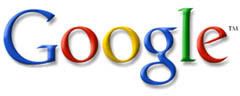 Image: Google
Google
"The name started as a joke boasting about the amount of information the search-engine would be able to search. It was originally named 'Googol', a word for the number represented by 1 followed by 100 zeros.After founders – Stanford graduate students Sergey Brin and Larry Page presented their project to an angel investor, they received a cheque made out to 'Google' "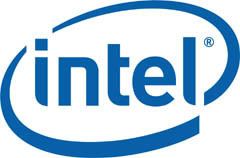 Image: Intel
Intel
"Bob Noyce and Gordon Moore wanted to name their new company 'Moore Noyce' but that was already trademarked by a hotel chain so they had to settle for an acronym of INTegrated ELectronics."




Image: Apple
Apple Computers
"It was the favourite fruit of founder Steve Jobs. He was three months late in filing a name for the business, and he threatened to call his company Apple Computers if the other colleagues didn't suggest a better name by 5 O'clock."



POST CONTINUES Read more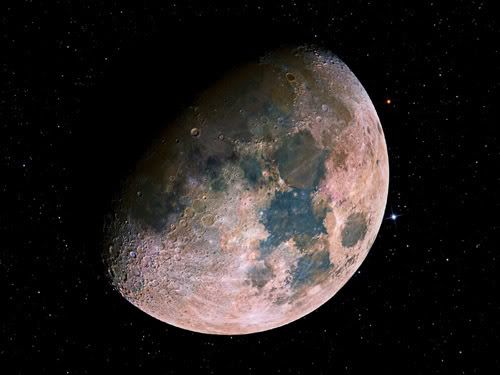 Photo: BoredStop
Check out the website below, that is a truly great picture of the Moon.
Website: BoredStop
Comments