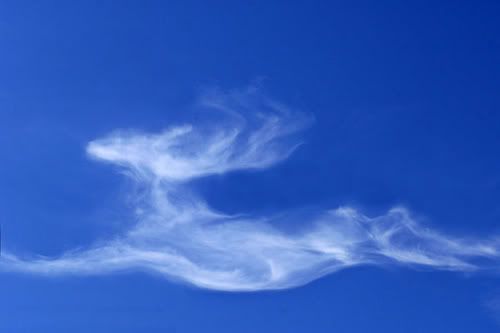 Photo: ABC News via NIWA/Alan Blacklock, AAP
Published: December 6, 2007
The Ho Ho Ho is my dig at the faceless and apparently nameless moron/s who have decided in the interest of political correctness to ban the use of Ho Ho Ho by Santa Clauses (is that the correct plural?) in Australia, and get this… because it might scare the kids or offend; or whatever, the Hookers. Like I said; and I think most people would agree, what a complete and total Moron/s… please let us know if you disagree, we'll give you a post for your 15 minutes of fame for expressing your view and photo so we know what you look like.
In relation to conspiracies, if you're not in the top 10% of the wealthiest people and you're not just a little paranoid… then you obviously aren't paying attention. By this I mean if you trust the commercial media or anybody else with a vested interest… then you're just plain Stupid.
Political correctness is one of those areas that lends itself to manipulation. One of those ways of manipulation could well be a discrediting of political correctness by totally ridiculous inclusions such as the aforementioned Ho Ho Ho… I mean, what other possible reason other than mind numbing stupidity could there be?
By the way
Bah Humbug!
Comments