Video: YouTube
I don't think my Mum would appreciate me doing this to her.

Photo: FunPic
Now, I'm not sure they actually run Jets on Windows… if they are, I'm not happy with that at all.

Photo: Unknown
Let me get my head around this… this is supposed to stop young people full of raging hormones from smoking Pot?
Well it's that time of year again, if you must kill untold brain cells with alcohol… at least have the sense to not drive and have a drink of water so your not so itchy in the morning.
Now a special message the our US readers…. we've got rid of Howard, now it's your turn to rid us of the crowd that put in Bush/Cheney.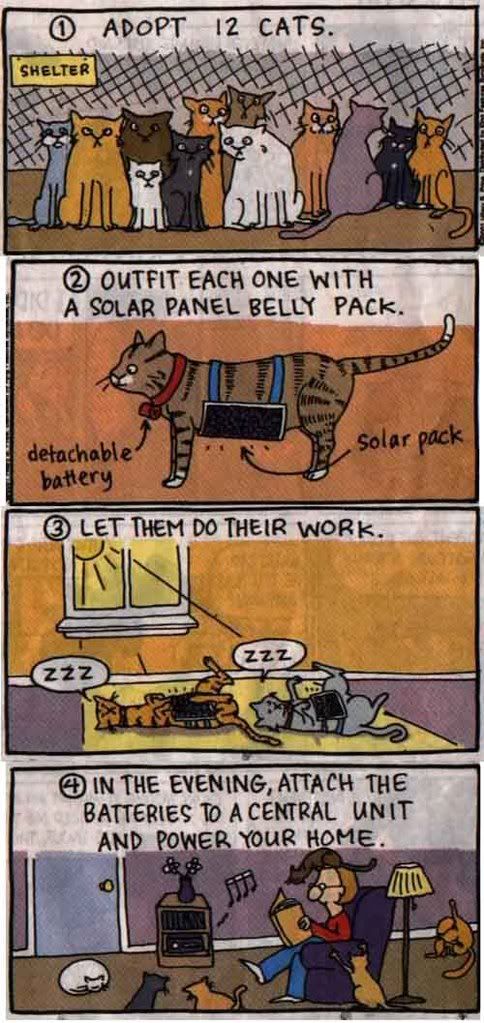 Photo: home.nc.rr.com/eshiue/
Cats just love to lie around, why not put them to work at the same time?

Video: YouTube

Video: YouTube
Brilliant!
Windows is just everwhere!
SOCIALISM
You have 2 cows.
You give one to your neighbour.
COMMUNISM
You have 2 cows.
The State takes both and gives you some milk.
FASCISM
You have 2 cows.
The State takes both and sells you some milk.
NAZISM
You have 2 cows.
The State takes both and shoots you.
BUREAUCRATISM
You have 2 cows.
The State takes both, shoots one, milks the other, and then throws the milk away.
CONTINUE POST HERE Read more

Photo: Pregnancystore.com
We have a 7 1/2 month old baby girl at home and I could really see the potential in the Zaky. I dont know how many times my wife, or myself will go to put the baby down and no matter how careful you are the baby senses that you have let go and WAH WAH, and you start all over again.
The Zaky Pillow is designed to simulate life sized hands. The zaky can be warmed or scented and is the approximate size and weight of adult hands.
When you leave your baby to sleep, you are leaving behind what the baby thinks are your hands. We have to get ourselves a set of these!.
Website: Zaky Infant Pillow

Photo: Dark Roasted Blend
Comments