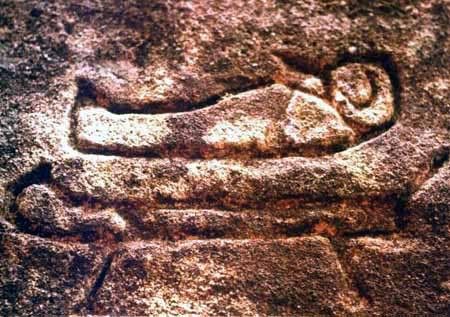 Photo: Australian Glyphs
For some, the belief that the Ancient Egyptians could have explored Australia is ludicrous… but then ignorant views have been expressed before, and are; with the exception of a few narrow minded types, almost always proven wrong.
It was once thought the world was flat, that the universe revolves around earth and; according to the Irish Bishop Usher, the birth date of planet Earth, was 9 am 26th of October 4004 BC.
The belief that the complex and relatively advanced Ancient Egyptians weren't capable of travelling to Australia, but could continually build huge magnificent structures over thousands of years, seems in itself to be rather ignorant.
Website: Mysterious Australian Egyptian past.
Comments