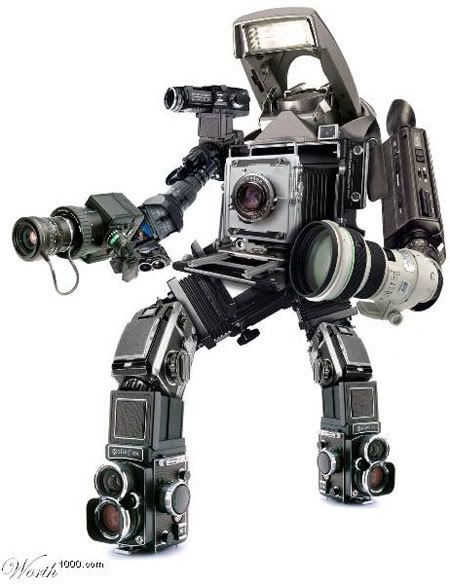 Website: Great photoshop creations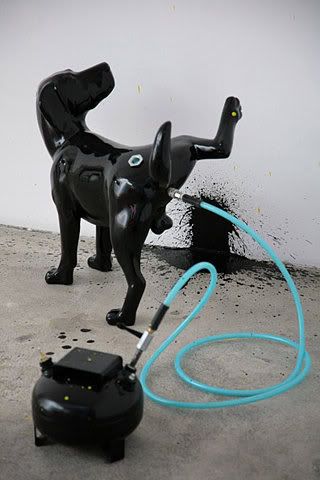 Check Richard's Website for more of his work.
Website: Artist Richard Jackson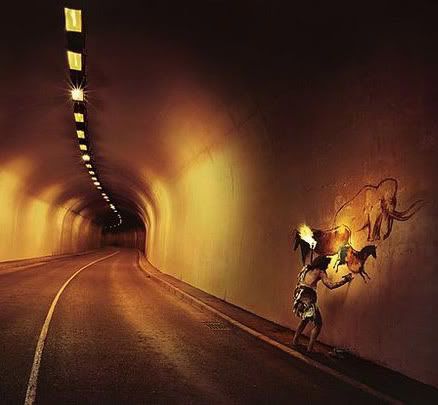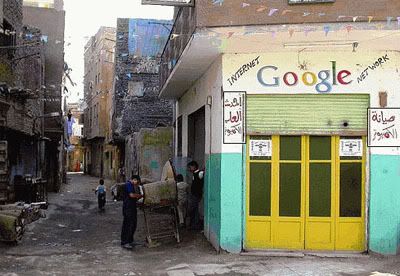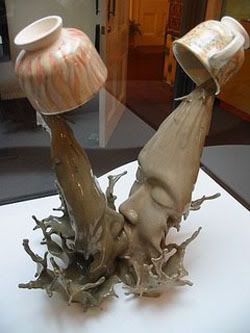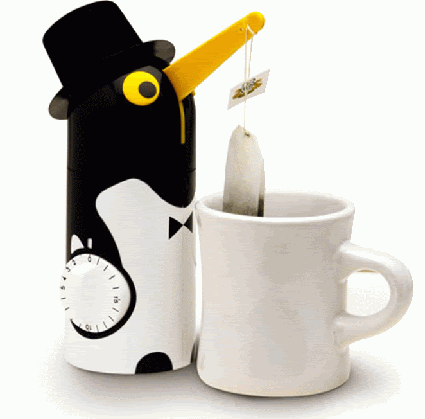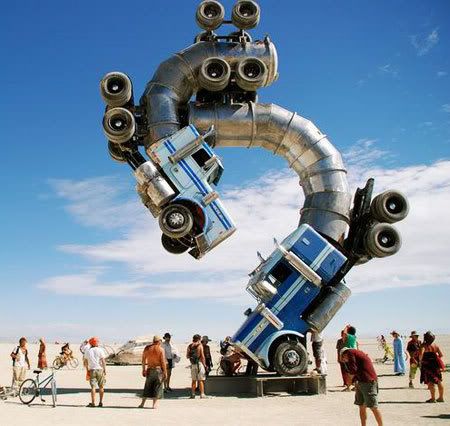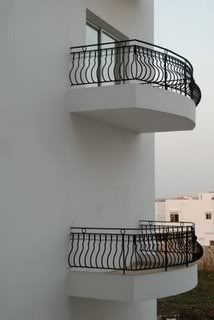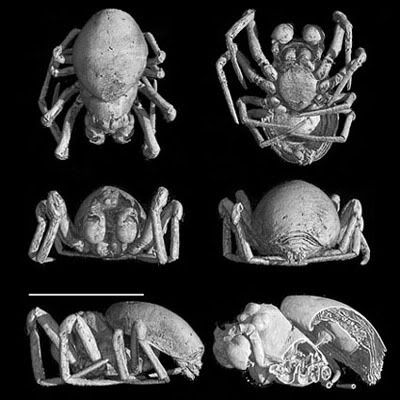 This 1mm spider was found near Paris, France and was preserved due to being trapped in amber. The images were constructed using medical X-ray techniques.
The spider is male and it is a new species not previously known to science. Scientist say that the spider would have lived in a warm wooded area.
Website: Spider in amber
Comments