Awesome, incredible, amazing, inspiring, Great Ad. This is a Canadian Ad, but the Message should be the same worldwide.
Wrong number conversations can be hilarious sometimes, Most people would be happy just to send a polite "You must have the wrong number" But some of us like a little joke from time to time, the result being something like what we recently Stumbled Upon from BoardPanda.com, they made us laugh.

To see more click here –> Read more
I love my Red Wine, so I've been looking for this page for years, Any ideas to where I can find it, would be absolutely appreciated.
You go and tell him, No, you go and tell him.
Is this what they call a Milk Bar ?
This custom computer desk would have to be the most professional design I have ever seen. The effort that has gone into this system is absolutely incredible. The production of the video is also first rate, these guys really know their stuff. Take a look at the design and see for yourself.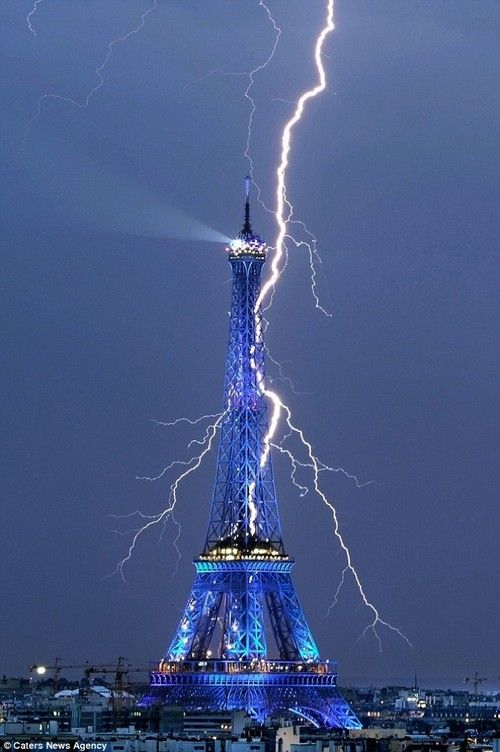 Image: Caters Newsagency via Gloriousa.com
Lightning Strikes never cease to amaze, They strike the Earth approximately 100 times per second,
More Lightning Stats
Each year in Australia approximately 100 people are injured by lightning, with between 5 and 10 being fatal. This numbers in the USA are approximately 400-500 people struck every year, with 40-50 of these being fatal.
A single bolt of lightning is approximately 1 Million to 1 Billion Volts and between 10 Thousand and 200 Thousand Amps, or translated produces approx 215 kWh (Kilowatt Hours) of electrical energy.
There are 2 types of Lightning, Positive and Negatively strikes, Positive being the most powerful of the 2.
More images ?, Click here –>> Read more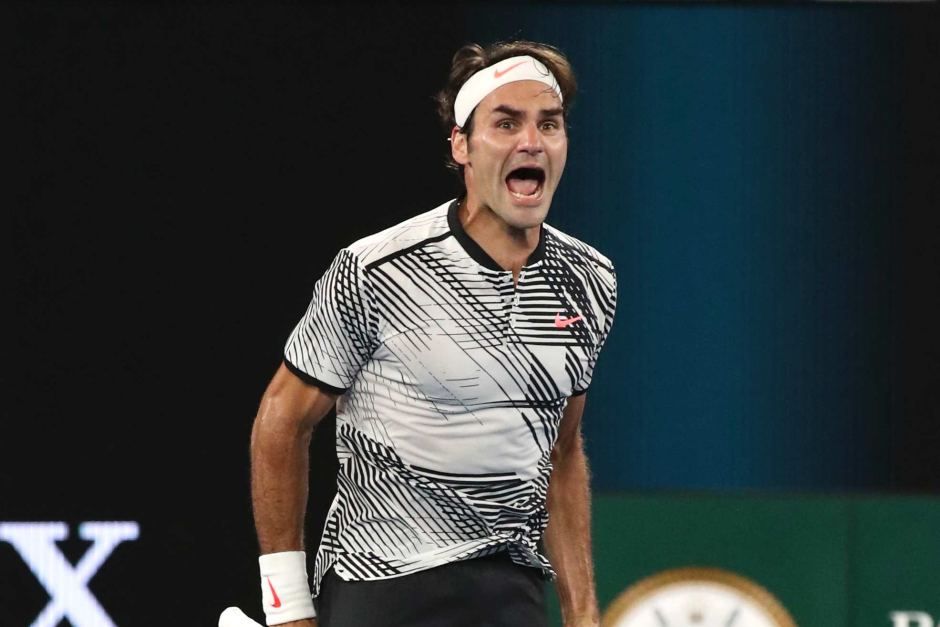 Roger Federer has just won his 5th Australian Open Tennis Final tonight, defeating long time rival Rafael Nadal in 5 sets: 6-4 3-6 6-1 3-6 6-3.
In winning tonight Federer has increased his tally of grand slam open era Championships to a total of 18. Quite an achievement given the injuries he has had to come back from during this last 12 months as well as the groin injury that Federer seemed to have picked up at some point recently
Congratulations to Rafael Nadal as well, as he too has had to deal with some major injury concerns. I thoroughly enjoyed the match, with both players showing plenty of vintage form. All I can say is watch out Djokovic and Murray for the rest of the year.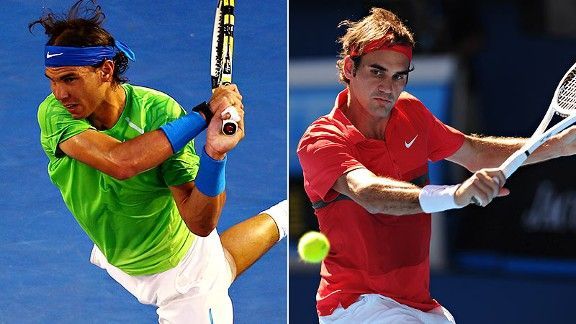 Getalookatthis doesn't normally do stories like this one, not that we don't love tennis, we do, not that we don't admire Rafael Nadal or Roger Federer's awesome abilities, we do, we just don't normally do sports news, but then again this is not your normal Tennis Grand Slam Final, not your usual sports news story, sure 5, 6, 8 years ago Roger Federer and Rafael Nadal would have both worked their way through each side of a grand slam draw and ultimately, more often than not meet in the semi final or final, however time and injury have caught up with both players, especially 2016, which led to long injury lay offs for both players. Federer and Nadal seemed to have have come to Melbourne Park this year with little to lose, that attitude coupled with an ever increasing return to some vintage form has seen them both progress through to the final. So I for one, am going to sit back on Sunday Night Australian Time and watch an Australian Open Tennis Final for the ages.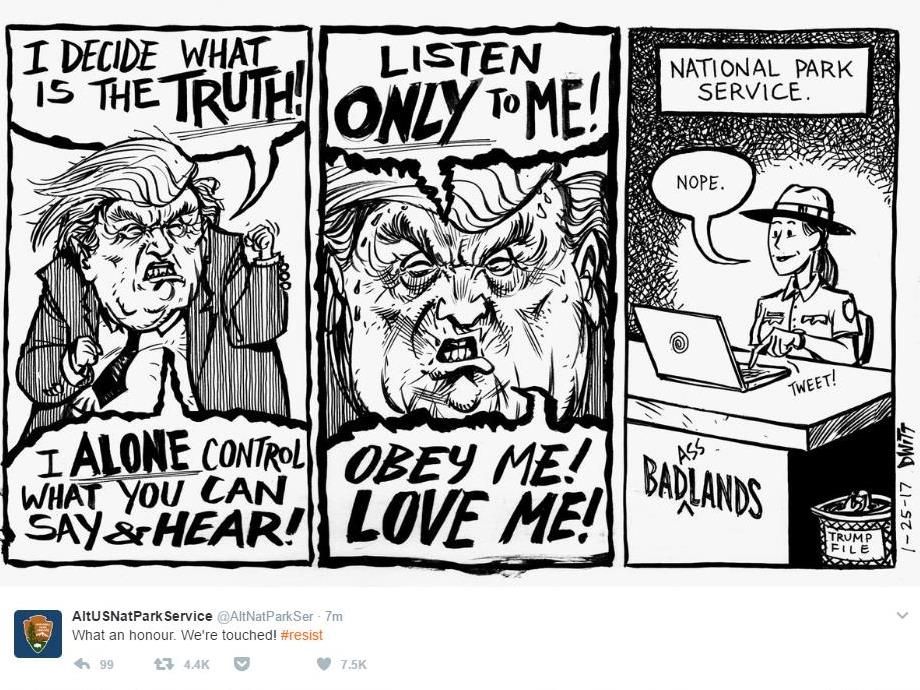 A story by The Associated Press over at Fortune.com has recounted how certain National Park employees having been tweeting their opposition or defiance to President Trump's lack of concern for the effects of Climate Change.